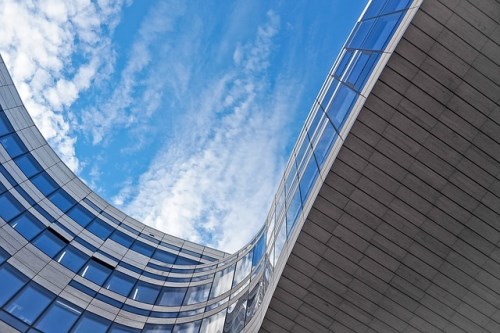 Prime Minister Malcolm Turnbull is seriously considering a plan to allow first-home buyers access to their superannuation for a deposit.
While he has previously labelled the concept a "thoroughly bad idea," he now appears to have changed his mind.
Under the proposed scheme, the workers' superannuation would own a portion of the asset or would require the withdrawn money to be returned to the superannuation fund once the property is sold.
Turnbull has made it pretty clear he won't be discussing issues under consideration for the budget. "I'm not going to go into speculation about what is, or will not be, or is being considered in the budget," he told Sydney's 2GB Radio last Thursday. "I'm not going to confirm … particular issues that are in consideration for the budget."
The prime minister went on to stress that the answer to the nation's housing affordability crisis was a major boost in housing supply.
However, Liberal backbencher John Alexander has alleged that the government is considering letting people raid their superannuation to buy homes, despite previous denials by ministers. He also alleged that the government is working on changes to negative gearing, which may be presented at the next election.
The Turnbull government has made tackling housing affordability the centrepiece of this year's budget. However, it has opposed Labor's plans to limit negative gearing to new properties.