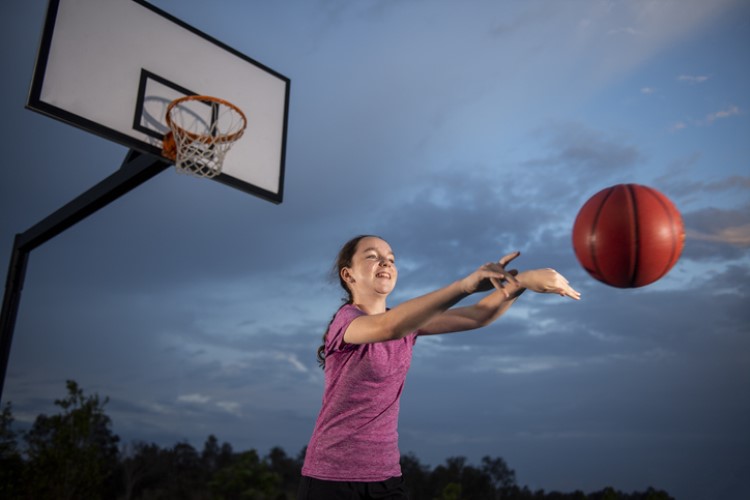 Treasurer Josh Frydenberg and shadow treasurer Jim Chalmers are urging banks to pass on the Reserve Bank of Australia's 0.25 percentage point cut.
The RBA decided to lower the cash rate to another historic low at 0.75%, three months after it made the back-to-back rate cut.
"It is the government's expectation that the banks will pass on this 25 basis point rate cut in full, What this means for an Australian family with a mortgage of $400,000 is $720 less a year in interest payments," Frydenberg said.
For his part, Chalmers said the cut indicates the urgent need for the government to boost the economy.
"After three rate cuts since the May election, record low interest rates are now one-quarter of what they were during the depths of the global financial crisis. The government is leaving all of the heavy lifting to the Reserve Bank," he said.
Behind the rate cut
CoreLogic head of research Tim Lawless said the recent evidence of a strong rebound in Sydney and Melbourne housing values wasn't enough to stave off a rate cut.
"A trend towards higher unemployment and a slowdown in jobs growth were likely the primary factors in the RBA's decision to cut rates to a new low, as well as concerns around persistently weak household spending, subdued wages growth and low inflation," he said.
Lawless said the lower interest rates, the subtle loosening in credit policies, and the improved housing sentiment have seen national housing values recover 1.7% of the 8.4% peak to trough decline in value, with a substantially larger bounce in Sydney and Melbourne. This rebound would likely flow into the economy.
"Higher housing prices translate to a wealthier and more confident household sector who will hopefully be inclined to spend more. Stronger housing conditions should also support the residential construction sector where approvals dropped through the housing downturn," he said.
RBA Governor Philip Lowe said the main concern is the outlook for consumption. He said the sustained period of low wages continues to hamper consumer spending.
"Wages growth remains subdued and there is little upward pressure at present, with increased labour demand being met by more supply. It is reasonable to expect that an extended period of low interest rates will be required in Australia to reach full employment and achieve the inflation target," he said.