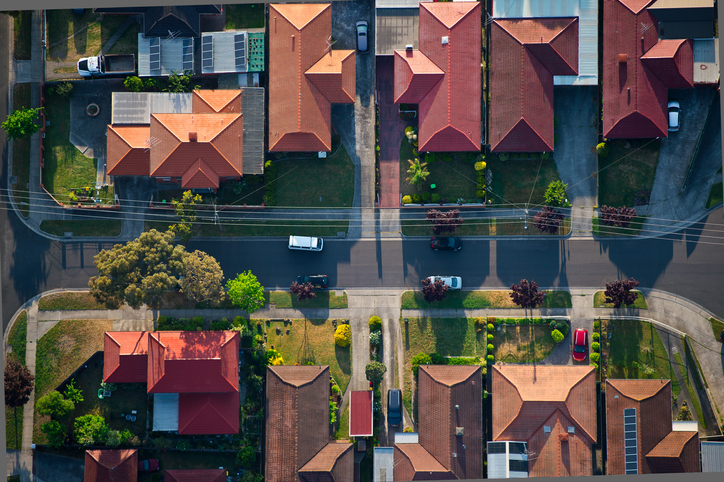 Some Melbourne suburbs offer the "best mix" of affordability and liveability for first-home buyers planning to take advantage of the federal government's First Home Loan Deposit Scheme (FHLDS), according to a study by the People's Choice of Housing.
The FHLDS allows first-time buyers to purchase a home without having to meet the typical 20% deposit requirement by lenders. Homes, however, are subject to price caps. In Victoria, the price cap for cities and regional centres is set at $600,000.
Of the suburbs which qualify for the scheme, the top three — Sydenham, Burnside Heights and Delahey — are all in the west, according to the study.
"Sydenham stands out for its excellent public transport options and number of licensed venues which reflect its retail and social facets," said Steve Laidlaw, chief executive office at People's Choice.
Also read: Why boosting the deposit scheme is crucial
The median price of homes in Sydenham is at $576,500. The suburb placed ninth in the overall ranking by People's Choice, which considered several affordability and liveability factors.
Burnside Heights, which the study considered as the second-best Melbourne suburb for FHLDS applicants, has a median price of $600,000. But it has a lower crime rate than Sydenham.
Delahey, on the other hand, is the most affordable — it has a median house price of $545,000.
The table below shows the 10 Melbourne suburbs that have the "best mix" of affordability and liveability for those interested in applying for the FHLDS: