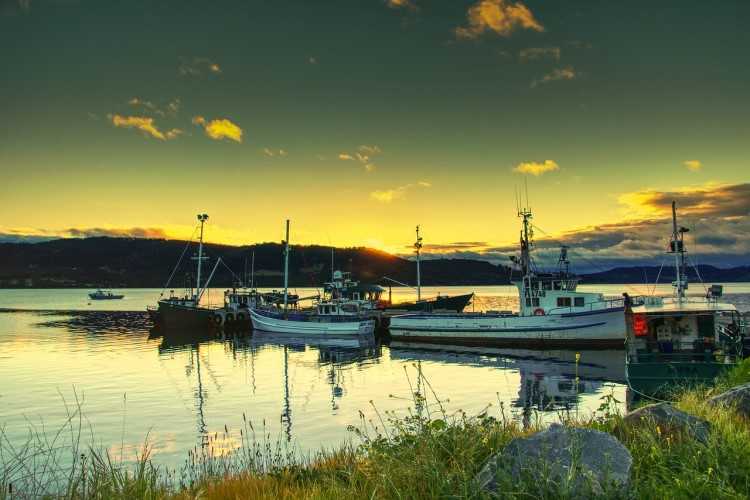 While many property investors steer clear of popular tourist destinations, some top holiday hotspots show great potential investment-wise, according to LocationScore, a property-research platform that interprets big data to analyse and score every suburb in Australia.
Before you start snapping up vacation properties in Noosa and Mornington Peninsula, pay heed to this tip: Some of the suburbs that offer the greatest potential investment-wise are a little off the beaten track.
LocationScore grades each suburb using eight key indicators that measure the level of supply and demand, as well as growth prospects. The Location Score is a number ranging from 0 to 100, with a score of 50 being the theoretical balance point between supply and demand. The higher the Location Score, the greater the growth potential, since demand exceeds supply.
Also read: Great investment opportunities open up in Brisbane
Jeremy Sheppard, co-founder and research director of LocationScore, said the long-held perception that holiday homes were bad investments did not always hold true.
"Ordinarily I'd advise investors to buy in great growth locations, not simply a place they'd like to live in or where they like to go on holiday," he said. "According to LocationScore, though, there are holiday locations around the country that stack up investment-wise, including having much more demand than supply, which is essential for capital growth."
Sheppard added that some of the suburbs that made its list were not necessarily popular holiday destinations, but were within close range of them.
"Another point to consider is that not everyone wants to holiday in the middle of classic tourist locations," he said. "These areas are often close to popular spots but removed enough that the local property market appeals for investors."
New South Wales
Units in Banora Point, situated just south of Coolangatta, have a Location Score of 79, while houses in nearby Bilambil Heights have a Location Score of 75.
Both suburbs were popular with holidaymakers from the north and south, and are close to the Gold Coast.
According to Sheppard, Banora Point units were being snapped up briskly by eager buyers.
"Our measure for this is days on market. On average, units there spend about six weeks on the market, which is pretty quick – about three times faster than the national average of about four months," he said.
"And rentals have a vacancy rate of less than 1 per cent which is very low — 3 per cent is the widely accepted balance point. So renters are obviously under pressure and landlords are licking their lips."
Queensland
Though Queensland has numerous high-profile holiday destinations, not all of them are ideal investment-wise, according to Sheppard.
"Just because a suburb or town is desirable, doesn't mean it's in demand. They might be really glamorous locations but are they going to go up on price? Is there demand?
"To get the price growth you need people at auction bidding or making offers, driving prices up — there needs to be the competition."
The Gold Coast is Queensland's top holiday destination for those looking for high-growth property investments.
"Houses in Worongary scored 77 out of 100, perhaps partly due to the recent announcement that a new train station is earmarked for the suburb," Sheppard said.