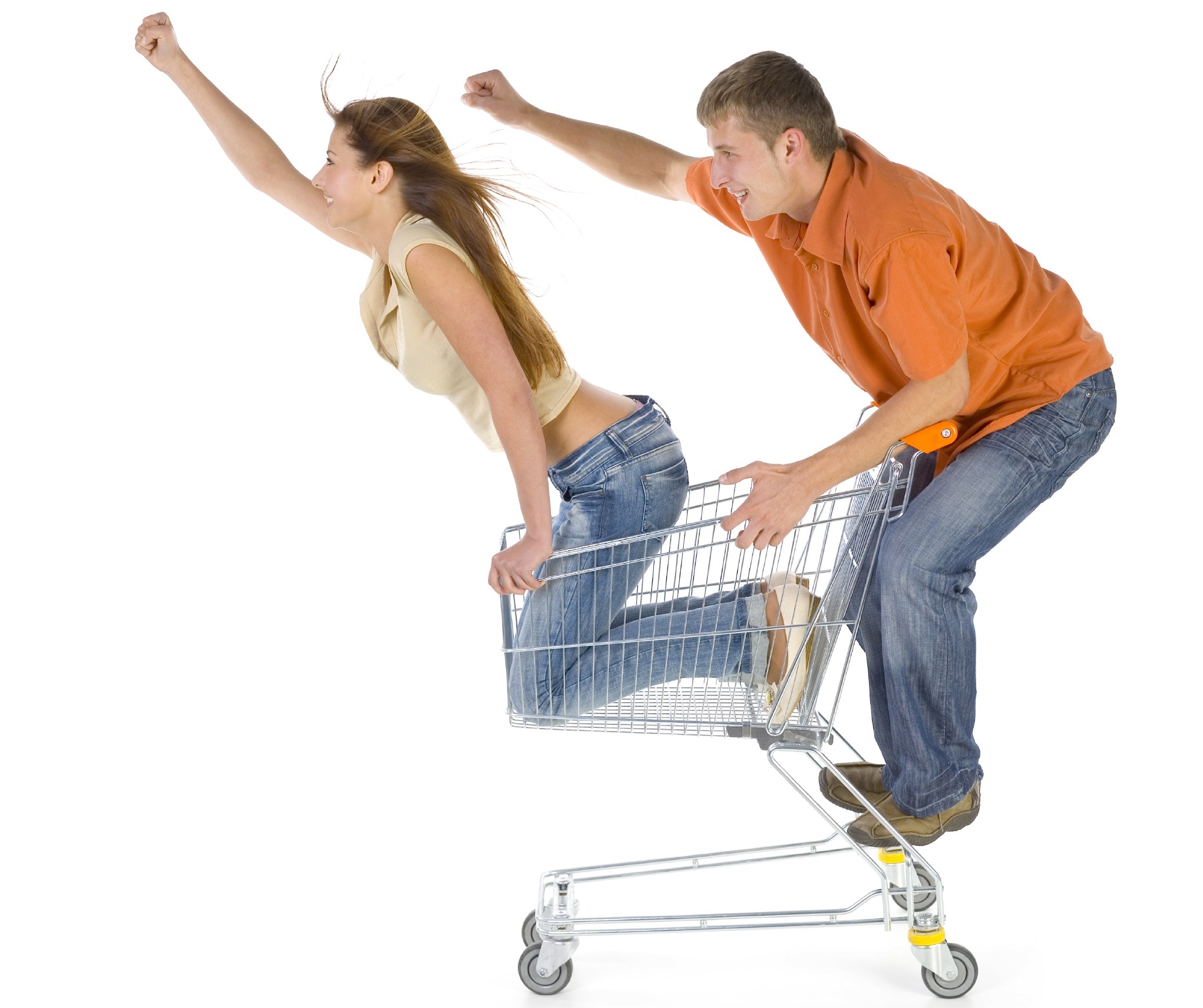 In the aftermath of the government officially ending the first home buyer's boost, first time buyers are slowly trickling back into the market.
Chief executive of Australia's largest independent mortgage broker Mortgage Choice, Michael Russel, said home loan approvals for first home buyers comprised 35% of the market share in June of this year, compared to the year's average of 27%.
Russel said Mortgage Choice fully expected the current financial year to see a further spike in home loan commitments, adding "What I'm starting to see is a return of first-home buyers to the market as housing prices are going through a mild correction, and as longer-term interest rates look like coming down."
The re-emergence of first home buyers comes as banks continue to slash interest rates on fixed-rate mortgages to an average of 6.39% for one and three-year loans, almost full a 1.5% lower than most lenders' standard variable rates. Just this week National Australia Bank subsidiary UBank joined the major banks in becoming the latest lender to cut their fixed-rate home loan.
Combined with the news of major banks dumping the government's First Home Savers Account (FHSA) scheme, it's worth considering the best ways to put together your first, or perhaps next, housing deposit.
$TART $AVING
1.

If you fail to plan, you plan to fail
You'll get nowhere fast unless you devise a savings plan and stick to it. If you're serious about buying a house, the first step is to sit down and cost out all your expenses. There will always be unpleasant surprises that crop up, such as emergency trips to the dentist or unexpected car repairs, but having a plan and a specific goal will make saving your home deposit that much easier. By making small, regular contributions to your savings account, you'll also be well positioned to demonstrate that you're a good candidate for a mortgage.
2.

That magic word again: budget
Draw up a budget setting out your income and expenses, so you can see exactly where your money is going each month –you can then accurately work out where (and how much) you can save.
Click here to access our free budget template.
As the saying goes, 'No pain, no gain'. Buying a house is the most expensive purchase most of us will make, so you can't expect it to happen without making at least a few sacrifices, right? Nicholas Gruen from Peach Home Loans says "If you smoke, cut down or give up. If you go out twice a week, go out once a week. This way, you can plan to save small amounts of money on a regular basis."
4.

Substitute the little things
Ever buy a bottle of water for $4.00 and think "that was a waste"? It may be the perfect time to start carrying a water bottle- metaphorically as well! It's amazing how much you can squirrel away if you decide to give up some of the little things you don't really need. Consider the following as food for thought:
Q: Buy gossip mags in the supermarket?
A: -Most of the latest goss is also online
Q: Get your shirts dry cleaned?
A: -Take a lesson from Mum and start ironing them yourself
Q: Expensive gym membership?
A: -Give your running shoes a go around the block. Many local council parks also have workout-circuit equipment
Q: Buy your lunch every day?
A: -Try making a little extra dinner and taking it the next day, or the humble homemade sandwich can save you a fortune
5.

Get creative and monetise your spare time