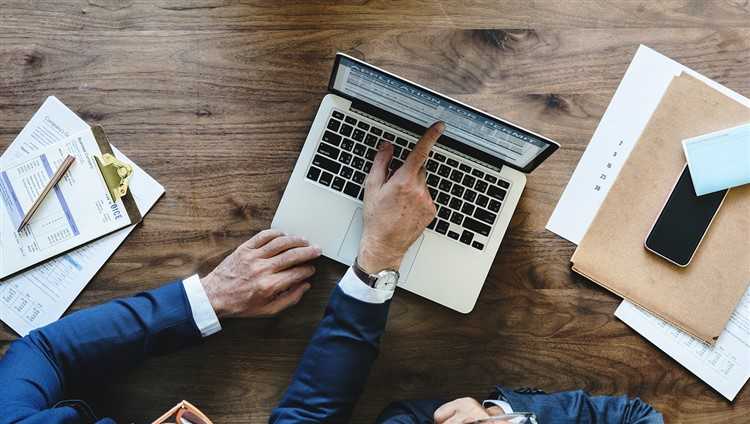 Bucking the out-of-cycle hikes by other big banks, Teachers Mutual Bank repriced its fixed-rate home loan products, bringing down their interest rates by up to 50 basis points.
According to Australian Broker, TMB's home-loan offerings for both owner-occupiers and investors will now incur lower interest charges ranging from 3.88% to 4.41%.
The bank's subsidiaries, including UniBank, Firefighters Mutual Bank, and Health Professionals Bank, will all carry the rate changes.
TMB head of third-party distribution Mark Middleton said these changes are intended to boost the popularity of the bank's home-loan products with its key worker niche market.
"These changes demonstrate the consistently competitive rates we offer to those in the education, emergency services, healthcare and university sectors who make up our membership," Middleton said.
He suggested that new borrowers pair the bank's home-loan products with 100% mortgage offset facility to fully take advantage of the offer.
The table below shows new fixed rates of its products:
Teacher Mutual Bank slashes fixed rate for its owner-occupier and investor loans

Home Loan Offering

Change

Interest Rate

Fixed Rate Home Loan, three-Year, P&I Occupier

-10 bps

3.88%

Fixed Rate Home Loan, four-Year, P&I Occupier

-37 bps

3.99%

Fixed Rate Home Loan, five-Year, P&I Occupier

-50 bps

3.99%

Fixed Rate Home Loan, three-Year, P&I Investor

-21 bps

3.99%

Fixed Rate Home Loan, four-Year, P&I Investor

-20 bps

4.38%

Fixed Rate Home Loan, five-Year, P&I Investor

-20 bps

4.41%