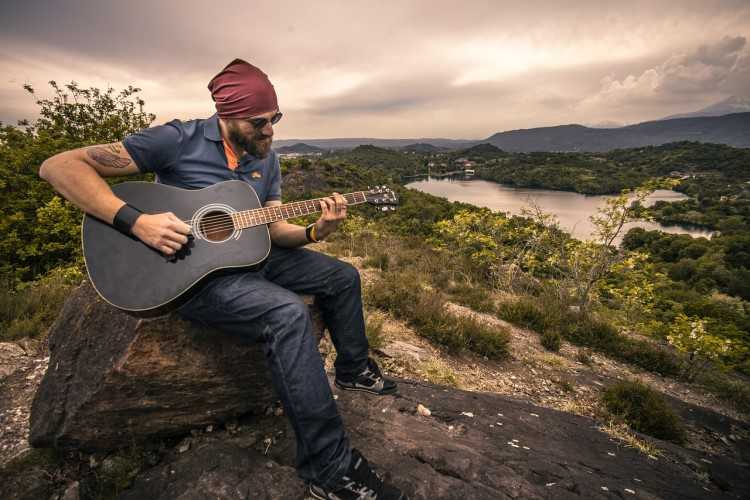 For anyone seeking long-term capital growth, now may be the time to consider investing in the regional housing market of New South Wales.
According to RiskWise Property Research CEO Doron Peleg, the NSW Government's 20-year vision for a thriving region is set to drive the property market, with an around 185,000 new residents coming in by 2038.
The NSW Government eyes to improve the regional market's connectivity and water security, setting out a framework for investment that will boost allocation of resources from the new $4.2bn Snowy Hydro Legacy Fund. According to the state government, the plan is to weave the region's long-term planning strategies with regards to infrastructure and transport in the hopes of attracting new residents.
For Peleg, the initiative will not only boost population growth and job creation but also the demand for property.
"Also, regional NSW has become a more attractive property destination. While the Sydney market has cooled - and in some areas prices have actually dropped - the city is still ranked 9th in the world when it comes to poor housing affordability of family suitable units," he said.
While inner-city continues to be highly-unaffordable, Peleg stressed that the case is entirely different in regional areas, where house sizes and blocks are more than adequate for a growing family.
In fact, houses and units in Bathurst have median prices of not over $425,000, a far cry from Greater Sydney prices where units are priced at over $750,000.
"The bottom line is regional NSW is a great alternative location to Sydney for those looking for affordable housing with the long-term goal of solid capital growth," Peleg said.