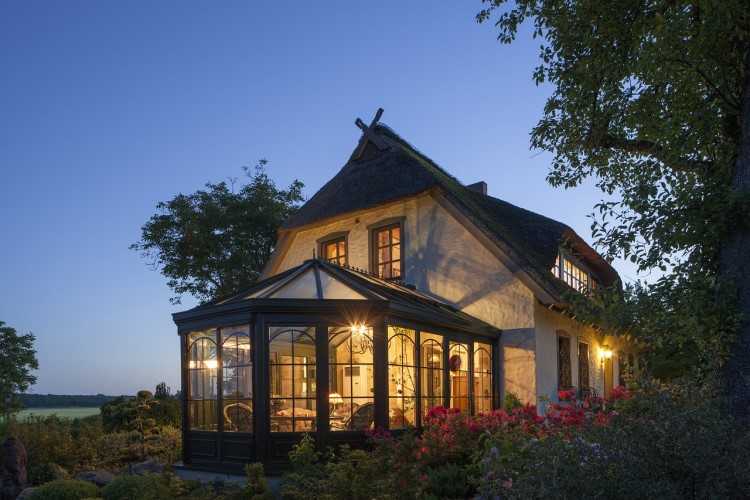 New figures from the Australian Bureau of Statistics show only moderate growth in residential property prices across the country, due to the stricter regulatory environment.
According to ABS, home prices rose by only 5% during the December quarter, dropping from the previous two quarters' 8.3% and 10.2% growth rates.
In a statement, ABS chief economist Bruce Hockman attributed these results to the tighter regulations and a slowdown in investor activity.
"The results are in line with market indicators like falling auction clearance rates, and point to a continued moderation in annual property price growth across a number of Australia's capital cities," he said.
This was particularly true in Sydney, where prices saw significant growth moderation from 9.4% to 3.8%. The figures also revealed that the total value of Australia's 10 million residential dwellings jumped by $92.9bn to $6.9tn, with the mean price reaching $686,700.
Commenting on the latest figures, Housing Industry Association senior economist Shane Garrett told The Courier Mail that there seems to be a major change in the trend of price growth across Australia's key cities as Hobart took the spot as the fastest growing city.
Home prices in Hobart surged by 13.1%, faster than Melbourne (10.2%), Canberra (5.7%), and Sydney (3.8%).
"History shows that house prices eventually grow fastest in the markets which have seen low growth in the recent past. People forget that between 2002 and 2012, Sydney home prices grew more slowly than any other capital city. History shows how this can turn around in a short space of time," Garrett said.