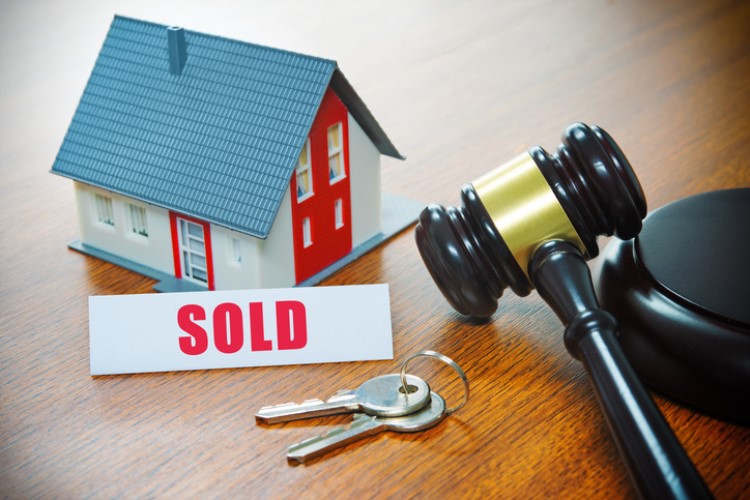 The tight borrowing rules are now taking a toll on auction clearance rates, which are expected to be revised below 45% for more than a month now.
According to preliminary results from CoreLogic, clearance rates from Sydney and Melbourne were 48.1% and 46.1%, respectively. Last week, the two recorded final rates of 35.8% and 40.6%.
SQM Research founder Louis Christopher told Williams Media that agents and vendors should be able to extend the marketing period before an auction, as home loan approvals take longer due to stricter rules. Recent reports revealed that even dinner choices could raise a red flag for lenders. Previously, lenders only verified the incomes of prospective borrowers minus their big spending and exposure to credit cards. Nowadays, even their bank statements and how often they use food-delivery services are being checked.
Also Read: Westpac-backed start-up to help banks assess loan applications
"With the increased scrutiny on expenses by the banks, they are taking longer to process loan applications. They are taking four weeks or more to process a loan application from a good loan applicant. The average auction period has been typically around four weeks," Christopher said.
A huge supply of homes is expected to be available as 2019 starts. Matt Lahood, CEO of The Agency, said buyers need to make sure that they finalize their finances during the holiday break.
"Given variable interest rates have been increased by the major banks, irrespective of the cash-rate inertia, don't rest on your laurels when it comes to comparing the various products on offer," he told Williams Media.