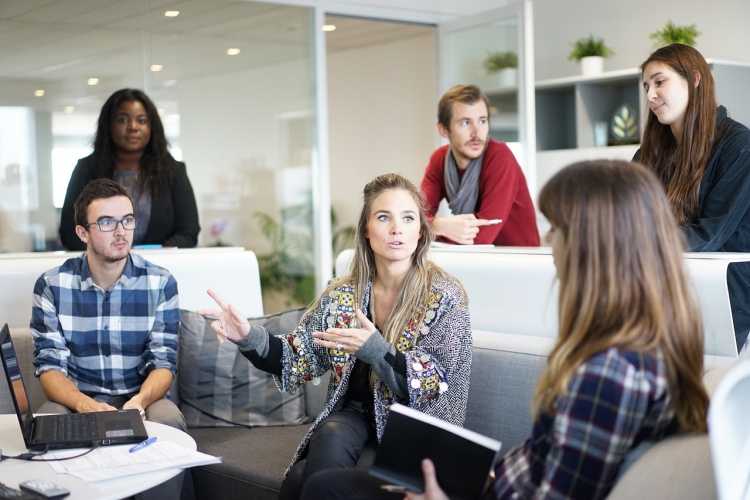 In order to help more home buyers enter the housing market, Brisbane-based Catapult Property launched its lending division, making it a one-stop shop for all property needs – from builders to advisers.
According to a report on Australian Broker, Catapult's first home buyers program allows buyers to apply for a home loan even if they can only manage a $5,000 deposit. Catapult residential lending director Paul Anderson said some borrowers who avail of their service have had their contracts cancelled when they tried applying for a home loan in a bank.
Home buyers interested in a Catapult loan should have a full-time job and a stable working history. They should also be able to present a good credit score and a consistent rental payment record. Lastly, applicants should be qualified for the Queensland First Home Owner Grant.
He said one couple sought for Catapult's help when they experienced the same situation.
"We met with them to discuss their situation and they decided to proceed with [us] and reinstated the land contract on the lot they had originally chosen," he told Australian Broker.
Anderson explained that the firm not only works with their clients to help them secure a home loan but also to assist them in designing their dream homes.
"Build contracts were signed and finalised with our team and their finance were lodged with a major lender and subsequently approved through careful design of their home and multiple valuations," he said.