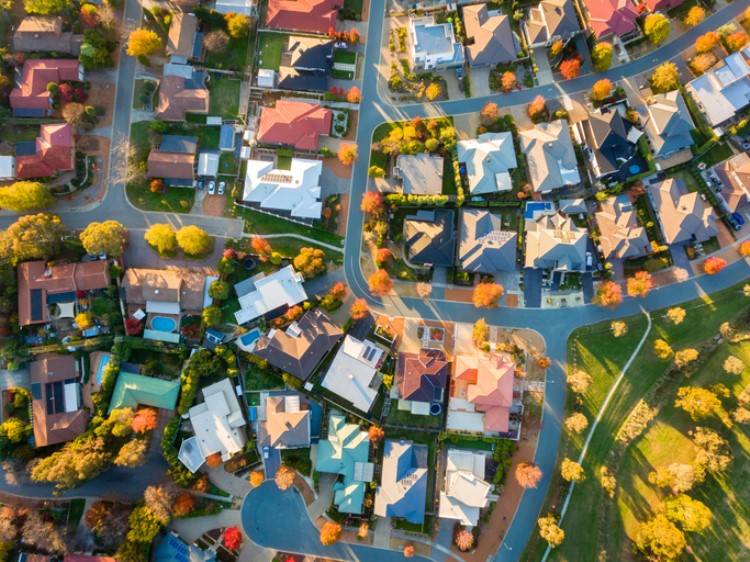 There is a misconception that homes in capital cities are often unaffordable. This is not the case, though, in Hobart, where a number of suburbs offer some of the cheapest dwellings in Australia.
Citing an analysis by Realestate.com.au, The Daily Telegraph said Hobart has some of the most affordable suburbs that are set to boom in the months to come. These include Lauderdale, Moonah, and Old Beach, all of which have homes with a median price under $500,000. However, given the hype that they have been receiving recently, prices are already expected to swell.
Hobart suburb Margate experienced a similar trend last year when its median home prices jumped 18% due to its popularity.
Suburbs in regional Victoria are also gaining traction amongst homebuyers, particularly Ballarat, Soldiers Hill, Grovedale, Newcomb and Bell Post Hill.
Real Estate Institute of Tasmania president Tony Collidge told The Daily Telegraph that Hobart is more resilient to financial risks than other state capitals.
"We have the smallest investor/rental sector and the lowest levels of foreign investment, which makes us less vulnerable to the recent tightening of lending rules across the finance sector," he said.
Industry watcher Nerida Conisbee said investors who are planning to purchase properties in these suburbs might be able to take advantage of the low-interest-rate environment and the conclusion of the royal banking commission's investigation.
"The Financial Services Royal Commission has now wrapped up, and it is looking increasingly unlikely that the outcome will result in more restrictive lending practices than what the banks have already implemented," Conisbee told The Daily Telegraph.