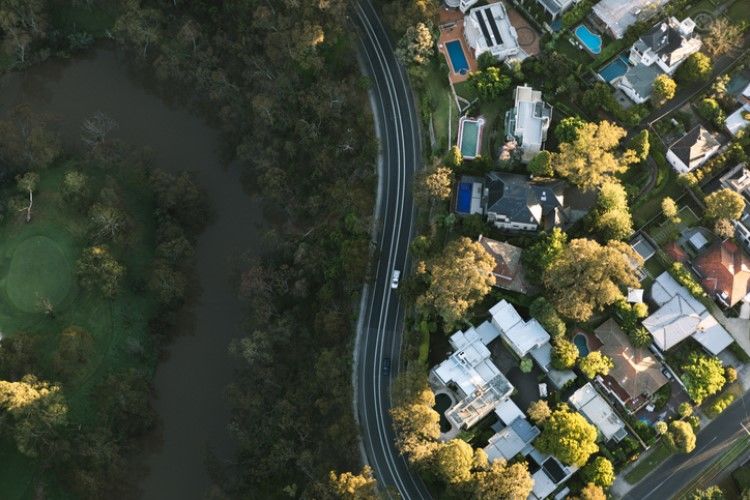 The housing downturn may have affected some of the bigger cities like Sydney and Melbourne but there are smaller suburbs which managed to defy the slump.
Yahoo! Finance listed five suburbs across Australia where buyer demand remained high amid the general downturn felt across the country. Homes in these suburbs are sold in no longer than 17 days on average — significantly faster than the national average of 43 days.
First in the list is Victoria's Glenlyon, a small village about 101 kilometres away from Melbourne CBD. Homes in this suburb take roughly 14 days to get sold. The median sales price in Glenlyon is $635,000.
Newington in Ballarat, Victoria is also included in the list. Like those in Glenlyon, homes in this suburb are turned over in as fast as two weeks. The suburb has a median dwelling price of $467,000.
Also Read: Australia's housing affordability improves at fastest pace in six years
One of the main selling points of Newington is its proximity to Melbourne CBD, which is only an hour-and-a-half drive away.
New South Wales' Colebee is also amongst the fastest-selling suburbs in Australia. The suburb sits 47 kilometres west of Sydney's CBD. Homes in Colebee are quite expensive compared to those in other suburbs in this list but they are still in demand. In fact, even with the $1m median price tag, homes in this suburb typically get sold in just 15 days.
Hammondville is another New South Wales suburb that made it to the list. It is more affordable than Colebee, with a median house price of $730,000. Homes in this area stay on the market for 17 days on average.
Completing the list is Forestville in South Australia. It is situated in the inner circle of Adelaide, making it a popular location for buyers looking for homes near the city-centre. Forestville homes sell for a median price of $662,000 and spend only 16 days in the market before getting sold.