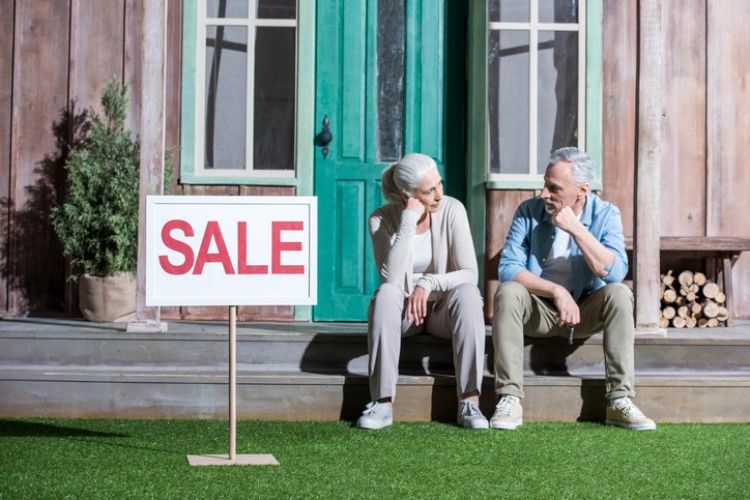 If there's one place in Australia where homeowners would likely fail to sell their homes, it would be Kellyville in Sydney.
The suburb, according to News.com.au, has the worst-performing auction market in Australia at 23.1%. Kellyville, along with suburbs in Sydney's west, north-west, and the Shire all recorded low clearance rates over the recent periods. In fact, nine of the 20 suburbs CoreLogic tagged as the worst to sell at auction are from Sydney.
Also Read: Sydney records weakest auction weekend in a decade
Melbourne suburbs are also struggling to sell homes, especially in areas such as those close in Chadstone and Rosebud.
On average, clearance rates across the country have slumped to 53.6%, down from last year's 67.8%. Of course, the performance of each state capital has been different. Take Perth for instance: at a clearance rate of 36.9%, the Western Australian capital has actually improved over the recent quarter.
Hobart also has a different scenario. Despite the city seeing prices soaring, the number of successful auctions still slumped by 7.1%, which is worse than in Sydney and Melbourne. However, it is important to note that this is due to the fewer number of auctions happening in the city.
Meanwhile, Adelaide's auction market has been steady, recording only minor declines in clearance rates over the recent quarter.
Mozo housing expert Steve Jovceski told News.com.au that there is a huge disparity in the way homeowners in different areas in Australia sell their dwellings. Jovceski said CoreLogic's findings were actually not surprising and just indicated how two of Australia's biggest cities have actually performed.
"In Sydney, those outer suburban areas that perform well in the boom times don't when things are quiet. Melbourne seems to be more a mixed bag, it depends on the suburb itself," he said.