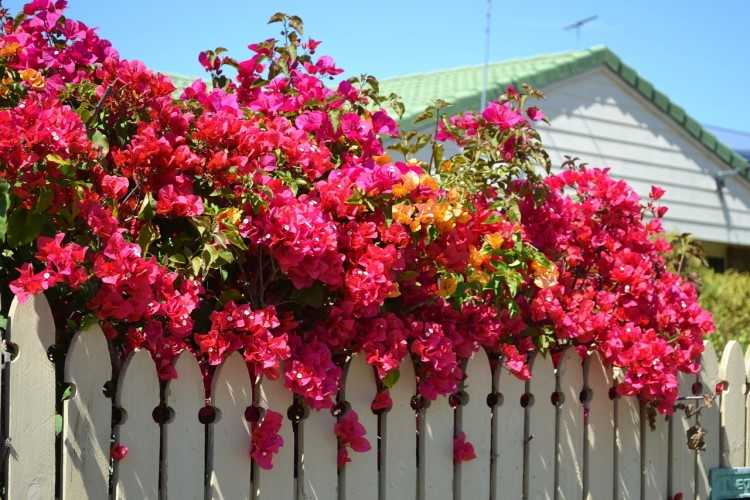 Despite the property downturn currently washing over Australia, several suburbs are expected to perform strongly over the next months, ending the year on a high note.
In Perth, the planned rezoning in the Western suburbs is expected to boost the markets in Mt Claremont and Nedlands. Local property expert Simon McGrath told Williams Media that this could spur price growth as high as 25%.
"When the proposed subdivisions come through in the next 12 months people will buy blocks, subdivide and build high-quality homes pushing up the mean average for suburbs dramatically," he told Williams Media.
Meanwhile, investors looking for higher rental yields should consider investing in Darwin. Real Estate Institute of Northern Territory CEO Quentin Kilian told Williams Media that, despite the sales decline in the state, Darwin had the brightest rental yield potential of all capital cities.
In fact, March 2018 figures revealed that rental yields for homes are at 5% in the city, significantly higher than the 3% found in Melbourne and Sydney.
"The return for investors is much stronger in the Territory. As long as owners are willing to work with property managers to meet the market they will be able to find tenants," Kilian said.
In Melbourne, the coastal areas are predicted to see growth over the latter part of 2018. Some suburbs which are seen to buck the downtrend in the city are Port Melbourne, Sorrento, Blairgowrie, and Lorne.
There are also certain areas in Sydney which are projected to thrive despite the city's overall decline, including Castlecrag, Castle Cove, and Upper North Shore.
With regards to Brisbane, experts like Place Brisbane CEO Damien Hackett predicted several suburbs which are likely to grow in the short term.
Hacket said market players should specifically watch out for Balmoral, New Farm, and Teneriffe.
"If a suburb that hasn't been as popular previously but is getting a lot more enquiries these will turn into sales," he told Williams Media.