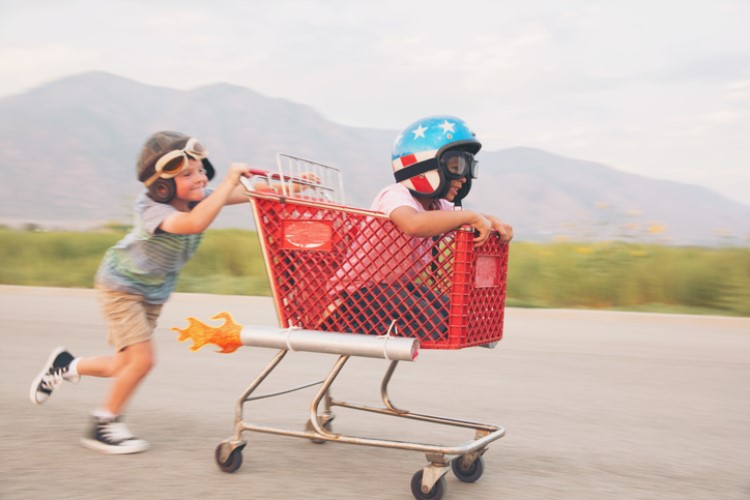 The low interest-rate environment has resulted in many lenders dropping their rates to unprecedented levels, and Australians looking to start the year with a property purchase should consider the cheapest home-loan deals currently in the market.
Data from Your Mortgage show that the lowest variable rate currently in the market is UBank's 2.84%. This owner-occupier offer is on a principal-and-interest basis and is available for borrowers with at least a 20% deposit. For a $550,000 loan amount, the monthly repayment for this loan sits at around $2,272.
Also read: 4 factors that define the best home loan deal
Loans.com.au also offers a low variable rate at 2.88% under its Smart Home Loan package. For a loan amount of $550,000, borrowers will need to shell out around $2,283 for monthly repayments.
Citi's Variable Rate with Mortgage Plus offer is currently at 2.96%. However, this product has a 3.35% comparison rate, due to the annual package and settlement fees it comes with. This package offers a Citibank Plus transaction account and a choice of Citi credit card with zero or reduced yearly fees.
CUA's Achievable Variable loan product also has a sub-3% variable rate. At a variable rate of 2.98%, borrowers will only need to pay $2,313 monthly for loan amount of $550,000. This product offers free multi-account offset, free redraw, and unlimited extra repayments. However, it has several fees, bringing its comparison rate to 3.03%.
To know more about this month's rates, check out Your Mortgage's Home Loan Comparison Tool by clicking here.