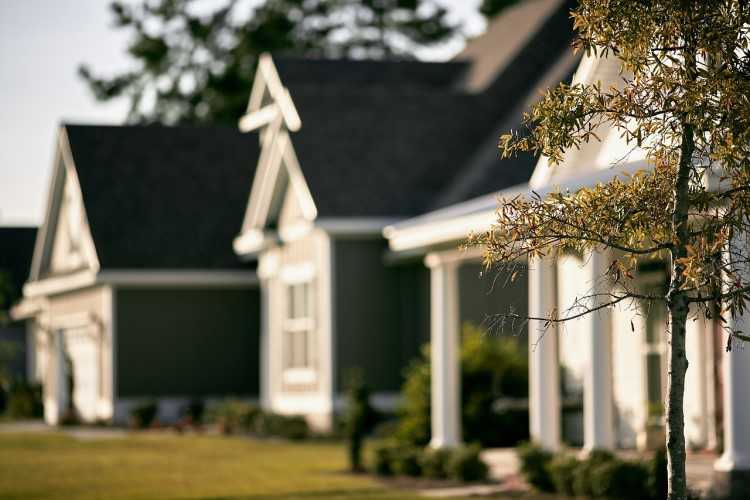 Australia's decades-long housing boom came to an end in 2017, and this year looks to follow suit, as a majority of markets are poised to cool.
However, while some of the major city markets may deteriorate, there are a number of locations which could stay resilient and buck the downturn.
Harris Partners Sales Consultant Peter O'Malley told The New Daily that even Sydney, considered the star of the housing boom, could not defy gravity and is expected to see prices dropping by 5% over the next year.
Also Read: 2018 sees declining prices in the property market
"Suburbs that rose so strongly during the boom may fall first and fall hardest – that's because of people borrowing too much to the fundamentals of the property," O'Malley said.
However, there are property hotspots across the New South Wales which could defy the downturn. O'Malley said Mosman, Surry Hills, and Paddington are three places in NSW where median house prices are expected to increase from 3.8% to 18.8%.
In Victoria, Ringwood is the location to watch out for, with median house price increasing by as much as 13.1%.
Meanwhile, Real Estate Institute of West Australia (REIWA) president Hayden Grove enumerated five hotspots in Western Australia, comprising of Cottesloe, North Beach, Applecross, Bicton, and North Fremantle.
Grove said while most homes in the capital city of Perth have seen no capital gains in the past decade, a pickup in growth is expected as the market shifts from new homes to people trading up.
He also noted that the best performing suburbs of Perth were all close to the CBD, the river, and the beach.
"Anything that's on the fringes of the city has not done well in the last 12 months," he said.
Queensland's Brisbane is expected to have a softer market due to the downturn in mining. However, industry watchers at Real Estate Institute of Queensland (REIQ) said it would not be so doom and gloom for the city.
The markets of Fortitude Valley, Bowen Hills, and Sandgate are the region's property hotspots.
For those looking for a good bargain in the Northern Territory's Darwin, the city's overlooked north has some of the best deals. According to Real Estate Institute of the Northern Territory CEO Quentin Kilian, this part of Darwin has well-sized blocks within easy commuting distance to CBD.
Hobart is seen as the hottest market amongst capital cities, with 95% of suburbs in Greater Hobart reaching their highest prices ever. But Hobart is not the best location for a bargain in Tasmania. Real Estate Institute of Tasmania president Tony Collidge said Moonah in Hobart's north has the most affordable prices in the state.
In South Australia, the best places to look for houses are Glenside, Plympton, South Plympton, and Park Holme.
Related Stories:
Melbourne properties get even higher price tags
Perth's property market on the road to recovery