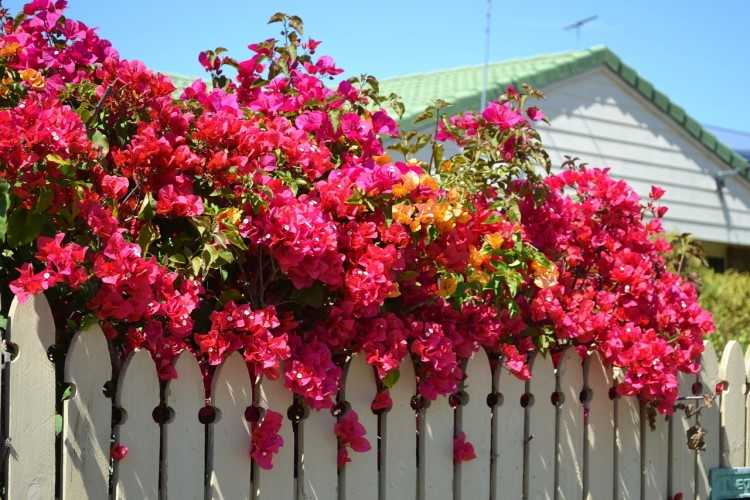 The end of the housing downturn is nigh — many capital city suburbs in Australia are expected to witness stellar price growths in the next three years, according to a new forecast by Select Residential Property (SRP).
Suburbs in Sydney, Melbourne, and Brisbane might see prices rise by 17% to 25% by 2022. SRP said Brisbane would likely be the strongest of the three, as its suburbs have recorded the most robust price growth. Brisbane's Red Hill and Keperra are slated to see dwelling values inflate by 25% to $1.07m and $666,318, respectively.
Of the suburbs in Sydney, Roseville Chase is predicted to record the most significant price gain — its median dwelling value of $2.04m could jump by 21% to $2.46m by 2022. Healthy price increases are also expected in Beacon Hill, Narraweena, and Yarrrawarrah. These three suburbs could see their housing values climb by 20% in the next three years, according to SRP.
Balaclava is predicted to lead the housing recovery in Melbourne. Its current median price of $1.07m is projected to grow by 20% to $1.29m.
The tables below show the complete list of capital city suburbs with the most substantial price-growth forecast in the next three years.
| | | |
| --- | --- | --- |
| Sydney suburbs | Three-year growth forecast | Median in 2022 |
| Roseville Chase | 21% | $2.46m |
| Beacon Hill | 20% | $1.59m |
| Narraweena | 20% | $1.59m |
| Yarrawarrah | 20% | $1.10m |
| North Narrabeen | 19% | $1.64m |
| Bardwell Park | 19% | $1.30m |
| Westleigh | 19% | $1.42m |
| Killarney Heights | 18% | $1.90m |
| Cromer | 18% | $1.61m |
| Bronte | 18% | $3.57m |
| | | |
| --- | --- | --- |
| Melbourne suburbs | Three-year growth forecast | Median in 2022 |
| Balaclava | 20% | $1.29m |
| South Melbourne | 18% | $1.43m |
| Watsonia North | 18% | $848,718 |
| Carlton | 18% | $1.40m |
| Flemington | 17% | $1.09m |
| Gladstone Park | 17% | $717,668 |
| Hawthorn | 17% | $2.09m |
| Coburg North | 17% | $876,076 |
| St. Kilda East | 17% | $1.48m |
| Collingwood | 17% | $1.07m |
| | | |
| --- | --- | --- |
| Brisbane suburbs | Three-year growth forecast | Median in 2022 |
| Red Hill | 25% | $1.07m |
| Keperra | 25% | $666,318 |
| Mount Gravatt | 24% | $785,951 |
| Arana Hills | 24% | $700,345 |
| Rochedale South | 24% | $620,569 |
| Morningside | 23% | $899,903 |
| Chermside West | 23% | $725,243 |
| Tingalpa | 23% | $678,348 |
| Greenslopes | 23% | $892,286 |
| Holland Park | 23% | $883,065 |