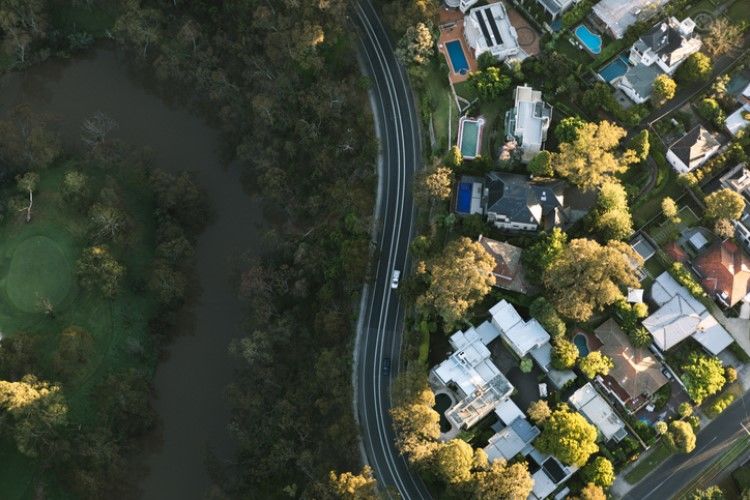 A new report by buyer's agency Your Property Your Wealth has identified five affordable suburbs that are set to post stellar growth next year.
The suburbs, which are located in the states of Victoria, South Australia and Queensland, have median house prices below $500,000 and are expected to benefit from improved infrastructure and strong population growth.
South Australia's Port Adelaide, Victoria's Grovedale and Wyndham, and Queensland's Petrie and Raceview were identified as bright spots for next year. Your Property Your Wealth director Daniel Walsh said these areas will provide homebuyers and investors with an opportunity to grow their assets in the years to come.
Grovedale in Geelong is one of Australia's hottest markets. With its median price of $467,000, Walsh said the suburb presents a great value for both homebuyers and investors.
"I've been buying in Geelong for our clients for the best part of three years because of its affordability, but also its robust economy and a population that is growing at a faster rate than Melbourne," he told The New Daily.
Victoria's Wyndham Vale has also risen to be a bright spot, thanks to its affordable median house price of $480,000. Just over the past year, homes there witnessed a 17% growth in value.
On the other hand, Queensland's Petrie in Moreton Bay is benefitting from a strong infrastructure program. With a median house price of $440,000, Petrie is one of the most sought-after suburbs in Greater Brisbane.
Located near Ipswich's main centre, Raceview is predicted to benefit from an expected population growth and the region's diversified economy. Its $343,000 median home price remains one of the most affordable across the state.
Last but definitely not the least is South Australia's Port Adelaide. It is the only capital city suburb on the list, but its $350,000 median house price makes it a viable option for those looking for an affordable investment.
"Contrary to some people's narrow viewpoint that Sydney and Melbourne are the only markets in Australia, there are myriad locations where investors can secure an affordable property. You don't have to spend $1m to make a wise investment decision – in fact, you could buy two properties for that price in these areas and benefit from the market upswing in the future," Walsh said.