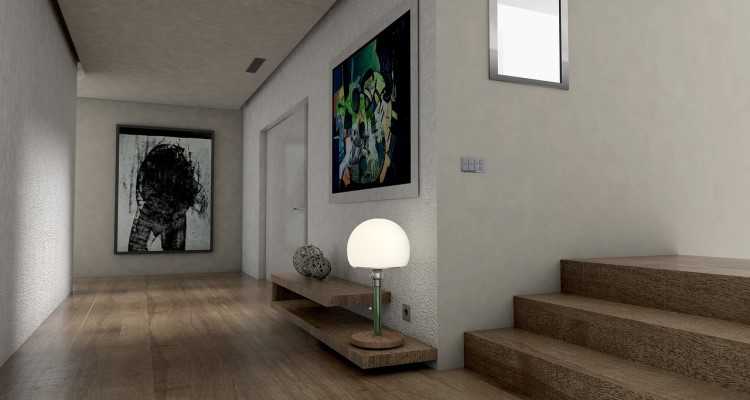 While overseas investors are often invoked for the ills of Australia's housing crunch, the current apartment construction boom in Sydney and Melbourne might pose greater risks than foreign buyers to the country's housing market.
In his speech during the Aus-China Property Developers lunch, Reserve Bank of Australia head of stability Jonathan Kearns cautioned that the upsurge in apartment construction would worsen the shock in the event of a housing downturn.
"The longer time to build higher-density dwellings than detached houses increases the risk that a large number of new dwellings could be completed just as the housing market turns down, so amplifying the housing cycle," Kearns told The Australian Financial Review.
He also suggested that the impact of foreign buyers in the housing market is actually unclear.
"There's actually been some increase in supply which is directed to foreign buyers. It's not clear whether the net increase in demand by foreign buyers actually constrains the market in the long term," he said.
He explained that the supply of housing to local residents was not necessarily affected by foreign purchases. In fact, those purchases would actually contribute to the expansion of housing stock, as many resident foreign buyers tend to rent the property out to Australians, adding to the rental stock.
"If we have a large amount of construction built in anticipation of their presence, if they were to leave the market, that's potentially a greater concern," he said.
While foreign buyers might have a moderating impact on the housing cycle, Kearns stressed that they could also amplify cycles or transmit foreign shocks should economic and regulatory conditions in their home countries change.
According to the estimation by the Reserve Bank of Australia, foreign property buyers snap up 10% to 15% of new construction and makeup about 5% of overall housing sales nationally. Roughly three in four buyers are from China.