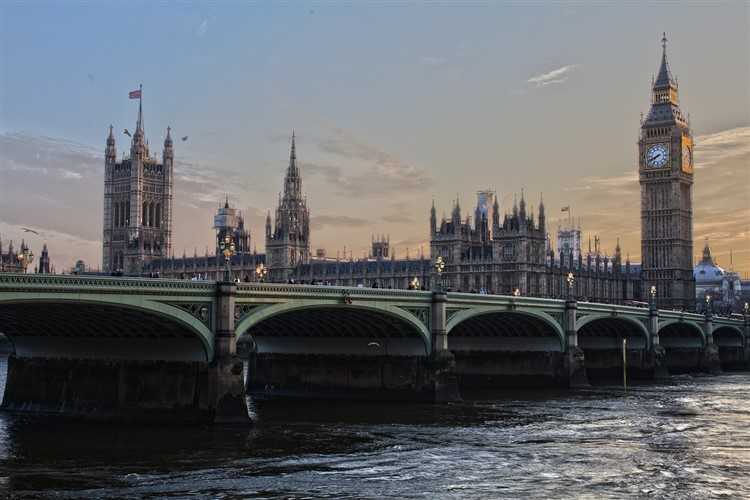 Australia's industry superannuation sector will soon be able to invest in global real estate via a collective platform due to be launched later this year, according to IPE Real Assets.
IFM Investors and Industry Super Property Trust (ISPT), both owned by 27 super funds, are set to launch International Property Funds Management (IPFM) later this year.
Tony McCormack, CEO of IPFM, said the collective platform will initially target diversified property investments with a focus on core, income-producing assets in European cities like London, Paris, and Berlin.
IPE Real Assets said the initial raising is expected to be around $500m, with the first transactions likely to be early next year.
McCormack said IPFM will strive to provide institutional investors with competitive risk-adjusted returns. Additionally, the new venture will be able to harness the property and asset management expertise of ISPT, which manages Australian assets totalling $15bn.
"Initially established to enable Australian super funds to invest in large-scale infrastructure, the AUD105bn IFM Investors has expanded its investor base to more than 280 institutions, including some large global pension funds and sovereign wealth funds," IPE Real Assets said. "In time, and like IFM Investors, IPFM's investor base is likely to include non-Australian institutional investors."
Also read: First home buyers, downsizers to benefit from Australia's super reforms