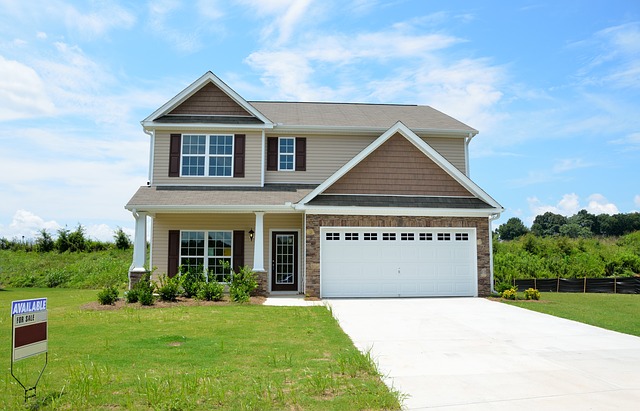 While Australia's housing affordability crisis has many dimensions, including economic repercussions, one aspect that is frequently overlooked is its negative social impact, according to Glen Anderson, a lecturer in law at the University of Newcastle.
In a recent opinion piece that was published in New Matilda, Anderson highlighted the socially corrosive nature of the housing affordability crisis. First, with median house prices surging ahead of wage growth, particularly in the eastern capitals, many young families trying to save for a mortgage deposit are forced to live for many years with parents and in-laws. This forces Aussies to squeeze into smaller living spaces and reduces material living standards across all generations.
Anderson believes this phenomenon may be contributing to Australia's declining fertility rates. According to 2012 data from the Australian Bureau of Statistics, women on average had 1.93 children. This figure is projected to drop to a worrying 1.8 by 2026, which is well below the required 2.1 children per woman needed to sustain the country's population.
Further complicating this situation is the reality that mothers and fathers are postponing having children until later in life. This increases the risks of medical complications (such as autism in children), and also means grandchildren are less likely to know their grandparents.
Meanwhile, young Australian families that are forced to rent are basically painting themselves into a corner, said Anderson. With rents increasing to cover investor-landlord borrowings, young families have to increasingly resort to weekend work or relocate to alternative postcodes, dislocating children from schools and social groups.
The picture is no less rosy in the realm of economics. "At its most basic level, the growing gap between median wages and house prices is ensuring that an ever-greater quantum of income is devoted to mortgage repayments. Household debt as a percentage of household disposable income is now at record highs," Anderson said.
This makes the average Australian family more financially vulnerable to future interest-rate hikes. While the RBA's official interest rates are at record lows, they will inevitably rise, wreaking havoc in the process.
Moreover, with household debt levels now in the trillions of dollars, there is less income per household available for discretionary spending. "This reduces aggregate demand for goods and services supplied by small and medium businesses, which in turn leads to stagnating wages, underemployment, casualisation and anaemic investment," Anderson said.
"If these are not good enough reasons to act now on housing affordability, then here is the bad news: failure to act will only make the problem much worse, and result in an even larger housing bubble, that will make an even bigger economic mess when it inevitably bursts," he said.
He went on to offer several concrete solutions to the housing affordability crisis, including reforms to negative gearing, reforms to tax concessions for capital gains, and more stringent property taxes for foreign buyers.
"Inflationary house prices are impacting upon all generations socially and economically. It's in everyone's interest to tackle Australia's housing affordability crisis," Anderson said.