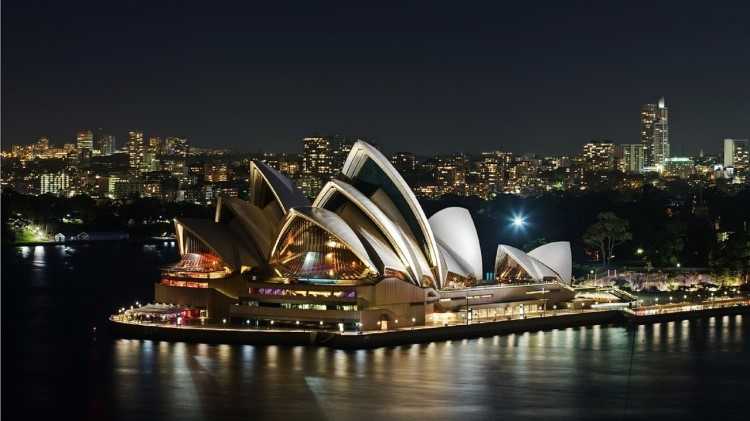 After five years of dizzying price growth in Australia's hottest property markets, signs of recent cooling, particularly in Sydney, have led analysts like UBS to conclude that the housing boom is on its last legs.
The party was certainly good while it lasted, with the market value of Australia's homes surging to an astonishing $7.3trn to date, more than four times the country's GDP. Not even the US and UK real estate markets achieved such heights at their peaks a decade ago, before the crash brought prices down and precipitated a major recession.
Property has become firmly embedded in the Australian psyche, with demand fuelled by record-low interest rates, generous tax breaks, banks fixated on mortgage lending, and prime-time TV shows that treat successful home renovators like celebrities.
Many Aussies have also used property to finance lavish purchases, using the equity in their homes to buy boats, cars, and expand their investment portfolios. All this high living has unnerved the central bank and financial regulators, with Wayne Byres, chairman of the Australian Prudential Regulation Authority (APRA), recently reiterating that household debt remains dangerously elevated.
Thus far, the Reserve Bank has relied on the financial regulators to restrain the market with lending curbs. While the central bank believes the financial system is well-placed to withstand any shocks, it's less confident about consumers.
Despite the risks, there are key dynamics that differentiate Australia's housing boom from others around the world, including those that have crashed in recent years. First, Australian banks can claim against other income and assets, or go after borrowers should they default. Tax deductions for interest paid on investment loans also support demand, as does strong demand from foreign investors, mainly from the Asia-Pacific region.
However, the weight of the housing sector on the economy is heavier than policy makers would like, with massive liabilities now tied to these assets.
"The risk is that it leaves the Australian economy extremely exposed, and a minor shock could become far more significant," said Daniel Blake, an economist at Morgan Stanley in Sydney.