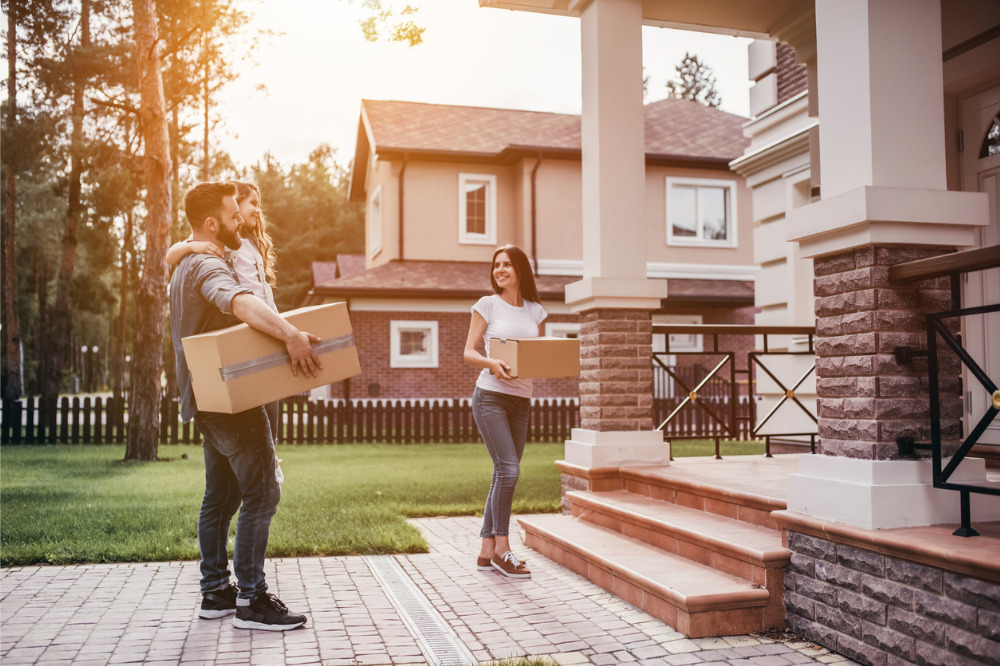 Buying a house in an Australian capital city is no mean feat – more so if you're looking for a property inside or close to regional central business districts (CBD).
According to data from Knight Frank, home prices in major cities continued to rise over the course of the COVID-19 pandemic, with an overall increase of 8.3% just over the past year.
However, home buyers can find more affordable homes if they are willing to look in nearby suburbs.
Below, we take a closer look at properties located within 10 kilometres of the nearest CBD and identify the best suburbs for buying an affordable house in Australia.
Also read: Revealed: City suburbs that are now accessible through FHLDS
Methodology
Your Mortgage identified suburbs that are within 10 kilometres from the capital city in each state and the Australian Capital Territory (ACT). We then gathered the latest house price data from Domain.com.au and selected the suburbs with the cheapest median house prices.
We have also included data on year-over-year (YoY) growth, whenever available, to provide a snapshot of local market trends to potential home buyers.
These locations are suitable for professionals and first home buyers who are looking to strike a good balance between housing costs and accessibility to the workplace.
Arncliffe, NSW 2205
Nearest capital city: Sydney
Distance to CBD: 10 km
Median home price: $1,250,000
YoY growth: 18%
Buying a home in Sydney is expensive. By the end of Q1 2021, house prices in this city reached a new record of $1,309,200 which is more than 50% of the national median.
If you hope to save money on total property purchase costs, you should consider buying a house in Arncliffe. Its median price for a three bedroom house is 5% cheaper than Sydney – and it's also a good suburb to raise a family.
With numerous schools, day cares, playgrounds, amusement centres, Arncliffe has garnered a family-friendliness score of 8/10 in Microburbs, a property resource website.
Additionally, this south Sydney suburb is highly connected to nearby towns through the Princes Highway, Forest Road, Wollongong Road, and a network of secondary roads. For instance, the Sydney International Airport is just across the Cooks River via Marsh Street.
About a third of the population walk or use public transport to travel to work centres in Sydney CBD and Mascot.
Maidstone, VIC 3012
Nearest capital city: Melbourne
Distance to CBD: 9 km
Median home price: $763,000
YoY growth: 5.5%
House prices in all Melbourne regions are now at record highs, according to Domain's March House Price Report. With an annual increase of 7.3%, prices in Victoria's capital have soared beyond $974,000.
Just nine kilometres away, the suburb of Maidstone offers more affordable houses with a median price of $763,000.
In addition to being 21% more affordable than Melbourne, median property prices in Maidstone are at least 8% cheaper than the surrounding suburbs of West Footscray, Footscray, Pascoe Vale South, and Preston.
Like Arncliffe, this Victorian suburb has a family score of 8/10 in Microburbs due to its wide selection of schools, day cares, and in home care centres. The area also has several parks and recreational spaces like the Shepherd Gardens and Suffolk Triangle Park.
Moreover, work centres like the region's CBD and Port Melbourne are quickly accessible within a few minutes by car. Accounting for 20% of the workforce, public transport commuters have a number of options like tram routes 57 and 82.
Also read: Western Australia still amongst the most affordable housing markets
Tingalpa, QLD 4173
Nearest capital city: Brisbane
Distance to CBD: 10 km
Median home price: $560,000
YoY growth: 2.9%
Similar to most major cities in Australia, Brisbane house prices are also now at a record high at $633,000. However, home buyers with tighter budgets can find properties that are 27% cheaper in Tingalpa.
An eastern suburb of Brisbane, home owners in Tingalpa enjoy easy access to the Gateway Motorway, Westfield Carindale, local shops, and the city centre via Wynnum Road.
With a family score of nine out of 10, the area has numerous schools, playgrounds, lagoons, and walking trails. Furthermore, nature lovers will be glad to know that Tingalpa has an expansive green space that stretches across multiple neighboring towns.
Regarding accessibility, about 85% of workers drive to work. Commuters can use the Murarrie railway that runs east to the coastal suburb of Manly and west to the state capital.
In addition to the Brisbane CBD, work centres such as Paddington and Ipswich in South East Queensland are conveniently accessible from Tingalpa.
Evatt, ACT 2617
Nearest capital city: Canberra
Distance to CBD: 9 km
Median home price: $679,000
YoY growth: 7.4%
If you are looking for an affordable house in ACT, then you should consider buying a home in Evatt.
While home prices in this suburb maintain steady annual growth, buying a house there remains cheaper than Canberra by at least 27%. Property values in the capital have recently surged by 9.7% and exceeded the $900,000 mark.
A part of the Belconnen District, Evatt is an attractive option for home buyers who are looking for a quiet neighborhood with plenty of green spaces.
Moreover, outdoor lovers and sports enthusiasts can find several cycling, basketball, and athletic clubs in the area. The suburb also has numerous public and private schools, places of worship, long day cares, and amusement centres.
Workers can quickly reach the CBD from Evatt in 10 minutes by driving or 25 minutes on a bicycle.
Also read: Can you afford a home as a low-income earner?
Risdon Vale, TAS 7016
Nearest capital city: Hobart
Distance to CBD: 7 km
Median home price: $355,000
YoY growth: 13.6%
The City of Hobart in Tasmania also experienced a surge in property values over the past quarter, with the median home price breaking $600,000 for the first time.
Your search for the most affordable house in the region will bring you to the outer suburb of Risdon Vale. Located nine kilometres outside of Hobart, home prices are cheaper by $240,000 on average in this area.
With a family score of 7/10, Risdon Vale has a decent selection of schools, amusement centres, supermarkets, and libraries. A few squash courts, cycling clubs, and boat clubs can also be found in town.
Lastly, the suburb has a population of just around 3,000 people, so it has no extensive demand for public transport. That's why 90% of the residents travel using their own cars to reach the CBD in Hobart.
Cannington, WA 6107
Nearest capital city: Perth
Distance to CBD: 8 km
Median home price: $350,000
YoY growth: 4.4%
The median house price in Perth has also reached its highest point of $578,600 this Q1 2021, but you can find significantly cheaper properties in the surrounding suburbs of Maylands, Westminster, Como, and Cannington.
In particular, the median price of a three bedroom house in Cannington is $340,000. This is roughly 41% cheaper than home prices in Perth.
The suburb has numerous schools, hospitals, baby shops, and day care centres that cater to the needs of households with children that account for a third of the population. Cannington has a family score of 8/10 in Microburbs.
You can also find here the Westfield Carousel, one of the largest shopping complexes in the Perth metropolitan area.
Regarding transport, the area is situated along Albany Highway that serves as a primary route into the Perth CBD. It is also served by the Cannington Interchange and State Route 26 that provides access to Kwinana Freeway.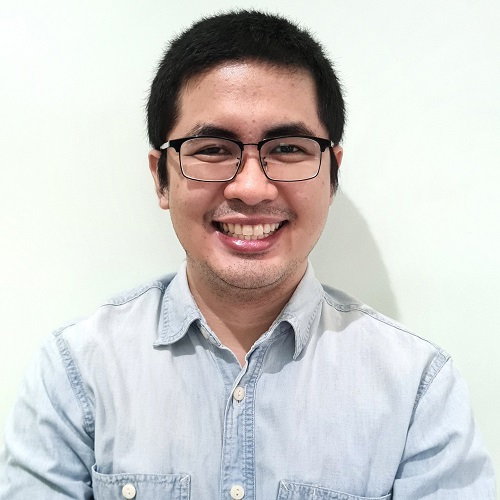 Johnson Damian
SEO Content Writer at Key Media
Johnson Damian is an SEO writer at Key Media. He was a Geographic Information Systems specialist and college instructor before he started writing stories for Your Mortgage. When he's AFK, Johnson is probably attempting his next PlayStation platinum.