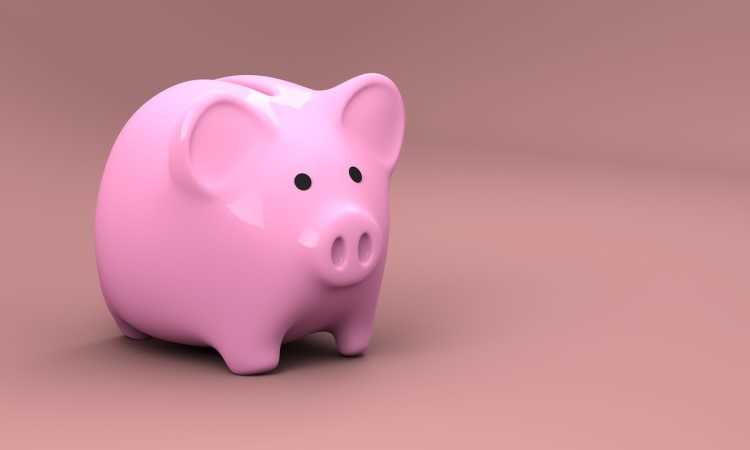 Non-majors Teachers Mutual Bank, UniBank, and Firefighters Mutual Bank have reduced their interest rates for several home loan products by up to 30 basis points.
The mutual banks, which are owned by Homebush-based Teachers Mutual Bank Limited, have dropped their variable interest rate to 3.84% for new borrowers taking out owner-occupier loans of more than $150,000, and up to $1m.
Fixed rates across an array of home loan products have also been slashed for all brands, with two-year fixed-rate home loans dropping by 15 basis points to 3.69% per annum. Meanwhile, four- and five-year fixed-rate home loans will be reduced by 22 basis points to 4.36% per annum and 4.49% per annum, respectively.
These fixed-rate changes will affect new business for owner-occupiers on principal-and-interest payments, Teachers Mutual Bank Limited said.
Following its interest-only rate hike earlier this year, the group said it would reduce the rates on interest-only loans by an equivalent of 4.38% per annum for two-year terms, 4.76% per annum for four-year terms, and 4.89% per annum for five-year terms.
"We always seek to provide some of the most competitive rates on the market, and these new rates achieve that aim," said Mark Middleton, head of third party distribution at Teachers Mutual Bank Limited. "Our third-party channels are a strong area for business growth for us, and our engagement with the broker community will be a continued focus as we grow our portfolio and our brands over the next year. These rate changes are a positive step in building that growth."