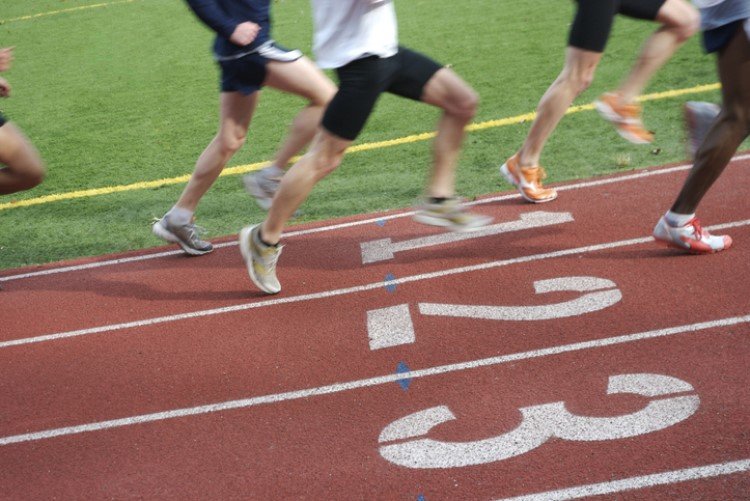 Tasmanian-based Bank of us has announced an industry-low fixed rate of 1.99%.
Bank of us is offering the 1.99% mortgage rate under its FlexiDiscount Fixed Rate Specials. It is available for home loans with fixed terms of up to three years.
The lender is making the industry-low rate available to borrowers with a loan-to-value ratio of as high as 90%.
This rate, however, is exclusive to those residing in Tasmania. According to Your Mortgage's Home Loan tool, the next-lowest fixed rate is being offered by ING at 2.19%. This rate is only for a two-year fixed term. Check out the other fixed-rate home loans available in the market here.