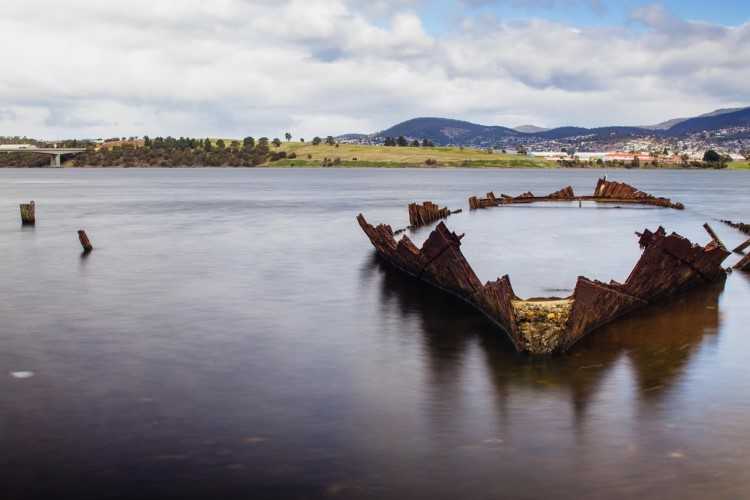 The Tasmanian government will be implementing the second part of its strategy to improve affordable housing.
Announced in the Budget, Stage II of the Government's Affordable Housing Strategy will kick off the construction of additional 1,500 new affordable homes as it boosts jobs in building and construction.
Acting executive director of Housing Industry Association in Tasmania Mike Hermon welcomed the government's move, saying it would support housing affordability for low-income households.
"The implementation of Stage II of the Government's Affordable Housing Strategy to increase the supply of affordable housing, combined with support for apprentices through payroll tax cuts, extending the First Home Owner Grant and stamp duty concessions, will all contribute to the strength of the Tasmanian economy in the year ahead," Hermon said.
The Tasmanian Budget also announced changes to Payroll Tax, which are predicted to create 650 jobs by saving small- and medium-sized businesses up to $15,750 a year and expanding the rebate scheme until 2021.
"[These] are expected to support around 4500 apprentices and trainees and will help ease pressure on business in taking on an apprentice," Hermon said.
Related Stories:
What's the solution to Hobart's rental crisis?
The social and economic impact of the housing affordability crisis