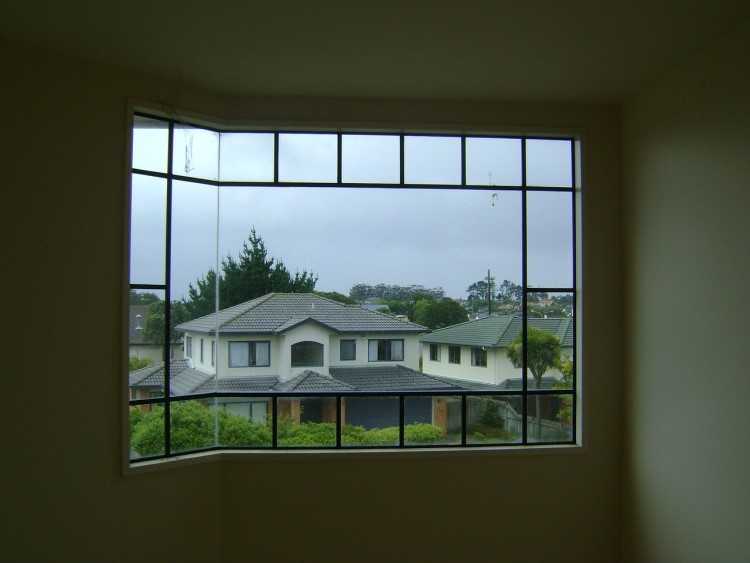 Brighter days are ahead for Tasmania as it is projected to record sound levels of building activity, boosting the contribution of its housing market to its economy, Housing Industry Association (HIA) economist Geordan Murray said.
"This economic revival in Tasmania, fuelled by the state's housing sector, is creating jobs and wealth. It comes on the back of strong population growth, high levels of consumer and business confidence, wage growth and increasing house prices," he said.
However, Murray warned that the state's housing market is not immune to some issues concerning the mortgage market, such as land supply and skills shortage.
Around 2,500 homes are expected to rise in Tasmania this year while renovation works are forecast to remain healthy, HIA executive director for Tasmania Stuart Collins said.
"This strong backdrop to new home building has prevailed over the effects of the national credit squeeze and the downturn experienced in other parts of the country," he said.
Boost from tax and rate cuts
The federal tax cuts and the expectations of lower interest rates would help borrowers break into Tasmania's housing market, HIA managing director Graham Wolfe said.
"This tax cut will add further to household income and provide a boost to the new home market," he said. "Whether the money goes towards a mortgage or a deposit on a house, it provides a real incentive for mums and dads to start looking at getting into their first home."
The tax cuts and the likelihood of further rate cuts would also make Tasmania's housing market more affordable than it currently is. In fact, recent figures from HIA show that the housing affordability across the country was at its best since 1999. Hobart, Tasmania's capital city, witnessed its affordability index rise 2.2% over the quarter to June 2019.