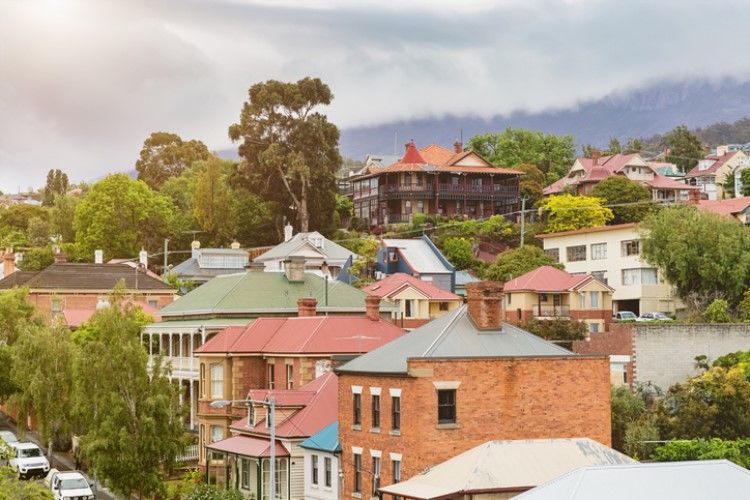 Baby boomers in Tasmania who are upsizing their homes are paving the way for first-time buyers to score more affordable housing, according to Herron Todd's November issue of Month In Review.
The report revealed that Tasmania is bucking the trend of other states, where baby boomers are downsizing and migrating to inner cities. Instead, baby boomers in Tasmania, where the cities of Hobart and Launceston are located, are upgrading their homes or buying property along the coast.
Boomers are using the relative affordability of homes in Tasmania as an opportunity to trade their older homes for a brand new dream home with upgraded amenities, including second bathrooms, fourth bedrooms, and extra living rooms.
This is good news for first-time home buyers, who are snapping up vacated homes at lower prices.
It's not only locals, but newcomers from the mainland are also opting for a lifestyle change and crossing the Bass Strait to take advantage of great deals in the housing market.
"These new Tasmanians are coming to live in their paradise," the report said. The kids have gone, we can trade in our city property, buy a nice house and enjoy a beachside lifestyle plus have leftover dollars in the bank," the report stated.
Given the state of things, townships within an hour of an airport such as Shearwater on the north-west, Orford on the east coast, and Bridport in the north are recording rising populations.
More importantly, these coastal towns are given the chance to grow, putting more dollars in the local economy and allowing services to expand. In fact, solid housing capital growth in many of these townships was logged over the past few years.