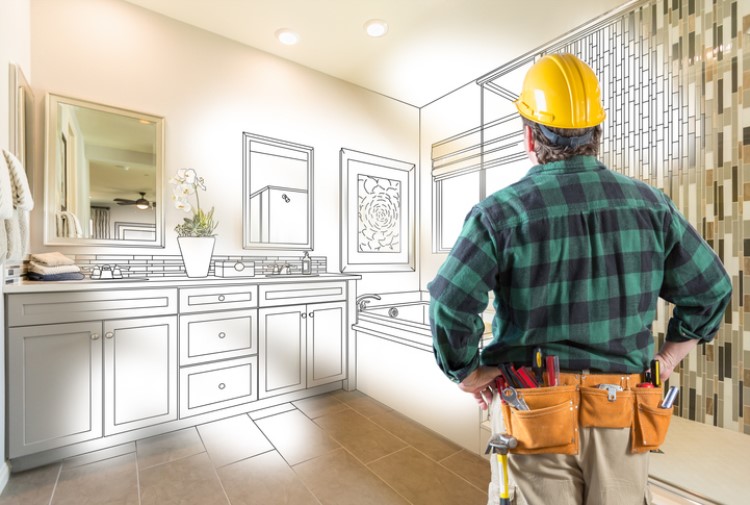 Sydneysiders would rather demolish their homes and rebuild them than renovate and sell, a study by Metricon NSW found.
Around four in five homeowners in Sydney would choose the knock-down-rebuild route to avoid the hassle of renovating and selling their homes and buying a new one elsewhere, said Metricon NSW General Manager Luke Fryer.
"We've found that the knock-down-rebuild metropolitan Sydney market has been fairly consistent throughout the past 12 months," he told Williams Media. "These individuals are generally in a good equity position and love their address, but have an ageing home."
Fryer said many of these homeowners would like to keep their addresses while at the same time upgrade their homes.
Also Read: 6 financial mistakes to avoid when renovating your property
The study also found that knock-down-rebuild is popular in the inner-north and inner-west suburbs in Sydney.
"Suburbs such as Ryde and Chatswood, as well as upper north shore, lower north shore and Northern Beaches are the real hot spots, plus we do a lot of work in the Sutherland Shire," Fryer said.
Fiona Elsey is amongst the homeowners who are currently working on a knock-down-rebuild project. She and her husband bought a 1950s double brick home in 2012. Initially, they tried to do renovation works to update the kitchen, rewire the house, and repaint the walls.
"There were lots of things wrong with it including termite damage, dodgy wiring, gravity-fed hot water, carpet in the kitchen and like many homes of that era it had asbestos," she told Williams Media. "When we started our research on the extension, we found that it was going to be less stressful and cheaper to do knock it down and rebuild."