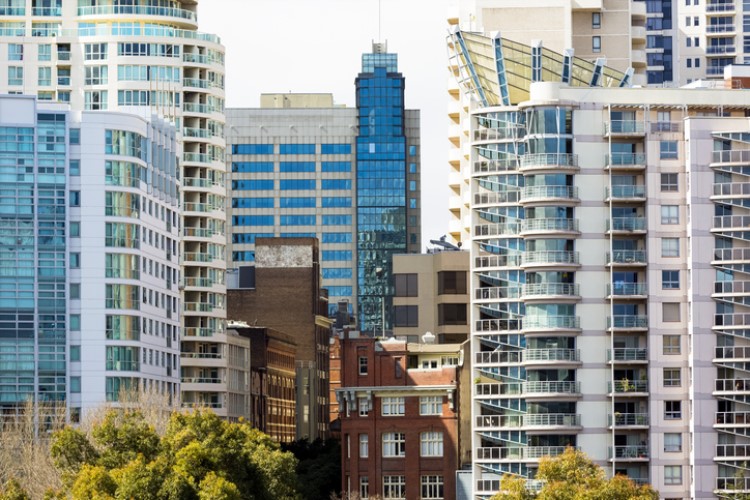 The housing market has gotten a shot in the arm lately with recent events seem to be unfurling in favor of a market recovery — but some believe the supply glut in Sydney would prevent a quick rebound from happening.
A Bloomberg report said there are around 80,000 apartments that were completed in Sydney in recent years, boosting the housing stock by around 5%. The supply problem is also apparent in cities like Melbourne and Brisbane.
While the supply in the city remains high, demand seemed to have already waned significantly. Wentworth Point, a suburb of high-rise apartments in Sydney, is a case in point.
Real estate agent Alex Chidiac told Bloomberg that the number of people attending open houses dropped dramatically over the past year.
"If this was on the market say two years ago, we would have expected at least 10 groups coming through on a Saturday. Now we're averaging around three to four," he said.
Also Read: The end is near for price declines — AMP
In a previous Your Mortgage report, HSBC's chief economist Paul Bloxham noted of Sydney's supply problem, saying that this would likely influence how the market recovers.
"Sydney has got a lot of supply coming on stream in the apartment market, so that might take longer for it to work through," he said.
Many experts believe that the housing downturn has been at a level where it has already affected the economy. JPMorgan Chase & Co. senior strategist Sally Auld said the weak labour market and sluggish wage growth would likely impact consumer confidence and spending, making matters worse for the housing market.
"The thing that I think would really shift the balance of risk is if we were staring down the barrel of a softer labor market," she told Bloomberg, "That means that income growth will slow further, and it also brings into play the prospect of forced selling in the housing market, which is not something we've had as of yet.
Furthermore, construction activity in cities experiencing an oversupply has taken a hit as developers ditch plans. This, Auld said, could also impact Australia's economy.
Also Read: APRA to banks: It's time to relax lending rules
However, there are also a handful of experts and market watchers who remain hopeful, especially due to the recent events including the banking regulator's proposal of easing lending rules and the Coalition's plan to support first-home buyers through a deposit scheme.
"Before the election, it was clear buyers were sitting on their hands. With the election we were predicting a return of confidence just if the Coalition was re-elected, so the combination of these other factors this week has been a boost to forecasts," SQM Research chief executive Louis Christopher said.