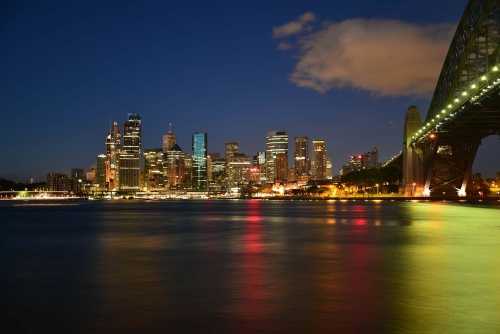 Sydney's housing market has already seen its prices decline in record increments, and it seems to show no signs of stopping.
Citing the latest figures from CoreLogic, Business Insider Australia reported that values in the New South Wales capital fell by 7.4% over the past year. This is the steepest annual percentage decline recorded since February 1990.
When compared to its cyclical peak 15 months ago, Sydney home prices have fallen by 8.2% – the fastest downturn in over three decades.
For many industry watchers, this could signal a dry spell that could last for some time, making the current downturn the longest since the 1990s. If this is the case, then it would take several years before prices could regain momentum and return to prior cyclical peaks.
However, there is still uncertainty towards what will happen as the downturn continues to unfold. Given that the current cooling in the markets is primarily due to the tighter lending standards, many see the potential for the decline to be sustained longer than those in the past.
For one, it is clear that the Reserve Bank of Australia has no plans of cutting the interest rate further down. However, higher interest rates will surely reduce housing demand.
It is also unlikely for the regulators to loosen the screws on lending standards, given the high levels of household debt and the sluggish growth in income.
In a think piece on Business Insider Australia, industry watcher David Scutt said there seem to be no substantial drivers that can offset these factors, unlike previous downturns.
"It all points to this downturn being extremely elongated compared to historic norms without a substantial pickup in household incomes, stronger population growth or additional incentives to bring forward buyer demand for Sydney housing," he said.
"None of those can be completely ruled out, but the odds at this point appear small given acute affordability constraints that still exist in many parts of Sydney, even with recent price declines."