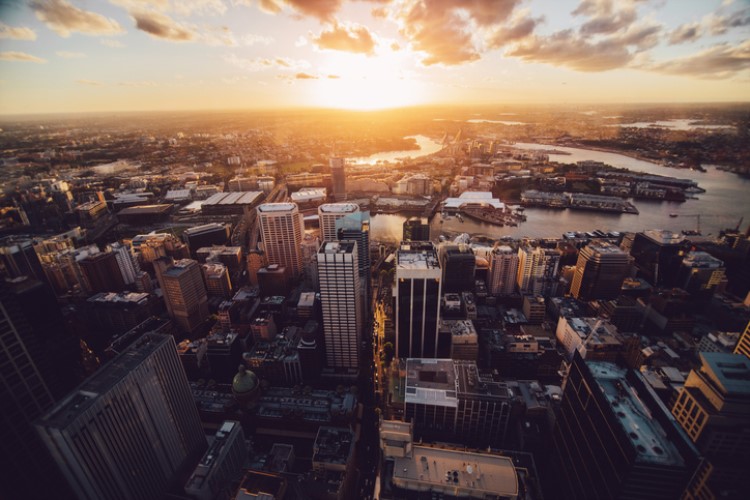 The continued slump in Sydney's housing prices has just become the Reserve Bank of Australia (RBA)'s biggest worry. Will this force the central bank to cut rates next year?
Sydney's housing downturn is projected to result in greater risk to household consumption —housing prices in the city have already fallen by 10%, and market watchers expect further declines next year.
"Since 2016, the RBA's focus on financial stability has held them back from further rate cuts as they wait for wages and inflation to recover," Morgan Stanley analyst Daniel Blake told The Sydney Morning Herald.
Also Read: Sydney's housing dry spell predicted to linger until 2020
While RBA is far from panicking, market projections point to a $1trn cut from housing stock value should the housing market witness a 15% drop in house prices.
"In 2019, we see their focus turning to monitoring the negative wealth effects from a housing market adjustment," Blake said.
The central bank is still tracking the slow growth in household income. In a Bloomberg think piece, industry watcher Michael Heath said the ideal scenario for the central bank is to witness wages record healthy growth, which would help the property market find its trough quicker. This would make it possible for RBA to increase the cash rate for the first time since 2010.
"The worst-case scenario for policymakers would be a multi-year property downturn in Sydney and Melbourne -- the second-largest city -- along with stagnant wages. That, together with a slowdown in global growth, could force the RBA to deploy its remaining ammunition and push rates toward zero," he said.