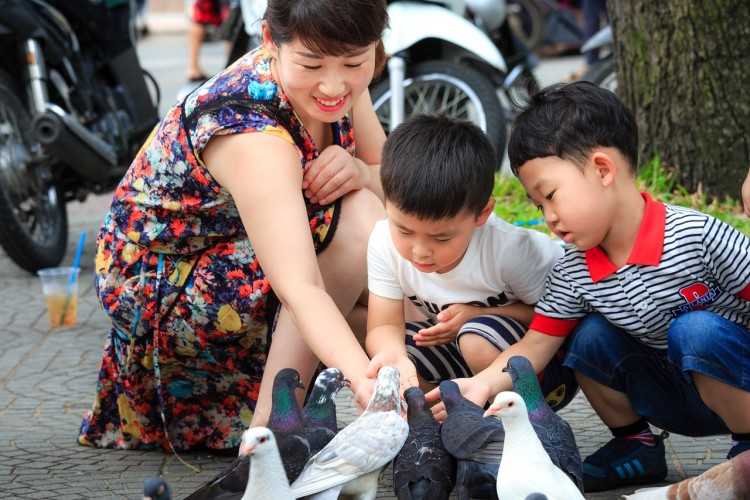 Even though more than half-a-billion worth of affordable and social housing is slated to be built in New South Wales by the non-for-profit sector over the next three years, the estimated 1,400 new homes in the construction pipeline will barely make a dent in undersupplied Sydney, according to the experts.
Since 2012, nearly 1,300 properties have been built or acquired by NSW's 18 largest community housing providers (CHPs), which are set to buy or build an additional 1,404 homes by 2020, according to the NSW Community Housing Industry Snapshot.
Canterbury-Bankstown and the inner west will see the biggest surge in social and affordable housing, followed by Penrith. These areas have been particularly hard hit by rental stress.
While key workers—such as police officers, teachers, and nurses—are leaving Sydney's inner and middle ring suburbs for the city's fringe, people living in the outlying suburbs are also struggling.
"There is not only a need [for affordable housing] across all of metro Sydney but in the regions as well," Andrea Galloway, CEO of Evolve Housing, told the Domain Group. "We're seeing the social housing waitlist grow, in part because there is not enough affordable housing to assist those who are borderline being placed into housing stress and homelessness due to the [expensive] private rental market."
Sydney will gobble up the bulk of what's in the construction pipeline, with 96.5% of the properties slated to be built in the greater metropolitan region.
While it's a welcome boost to supply, the construction of affordable housing isn't moving quickly enough, according to Wendy Hayhurst, CEO of the NSW Federation of Housing Associations.
"It's a drop in the ocean but we've proved it can be done, we've proved people do like living in affordable housing," she told the Domain Group.
Even when combined with the 26,900 social and affordable homes to be acquired or built by the NSW government over the next decade, the overall supply will fall short of demand. An estimated 4,900 dwellings are needed annually, or about 100,000 dwellings over the next 20 years, to meet the demands of a growing population.