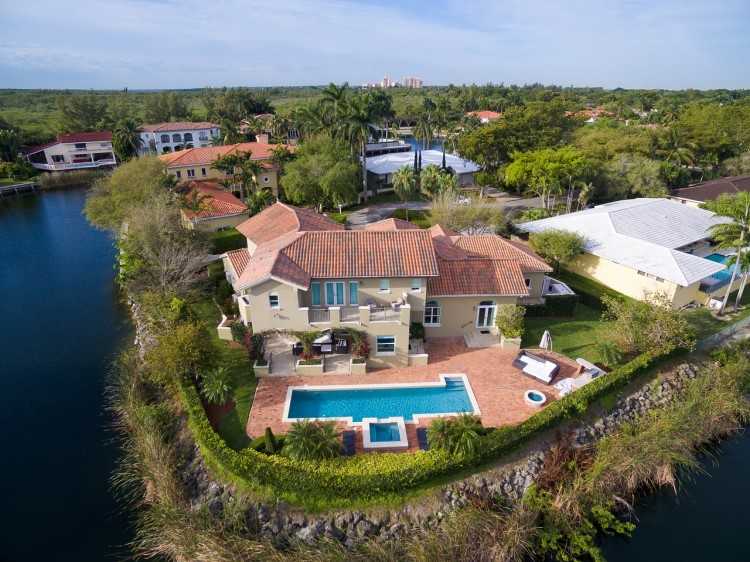 Sydney's rapidly cooling house prices and the sudden withdrawal of Chinese investors from the real estate market may lead the central bank to cut interest rates, according to a new report from Credit Suisse.
Research conducted by the Zurich-based global financial services company found that Chinese capital flows are tightly correlated to Sydney house prices, with movements impacting property demand 12 months down the line.
"Over the past few months, the Sydney housing market has not only cooled down, but has arguably turned cold," Credit Suisse said. "Over the past year, Chinese capital flows have fallen considerably, in part reflecting the impact of stricter capital controls. This fall foreshadows weakness in NSW housing demand in the year ahead."
This drop may have impacted auction clearance rates, which are at a price tipping point. In recent months, preliminary auction clearance rates have plunged to the 60%-65% range, from about 75% in 2016. Moreover, revised auction clearance rates (which take into account results that were reported late) have dipped below 60%.
"This is a significant development because recent RBA analysis suggests that a 60 per cent clearance rate is typically the break-even point for house price inflation," Credit Suisse said. "In other words, house prices tend to fall when the clearance rate is below 60 per cent."
While it is difficult to pinpoint the exact impact Chinese investors have on prices, Credit Suisse said its modelling found that Chinese capital flows and real interest rates have predicted about three-quarters of the variation in NSW property transfers since 2010.
Credit Suisse said the Reserve Bank was in a difficult position due to a lack of timely and accurate data about Chinese capital flows. However, the drop in foreign investment posed a very big risk to the Australian economy.
"We understand that policy needs to be set on what is known, rather than what is unknown, and Chinese capital flows are a very big unknown because of the absence of high-quality and timely data," Credit Suisse said. "But the issue for us is that the recent shift down in Chinese capital flows is having a visible, negative impact on house prices and consumer spending now."