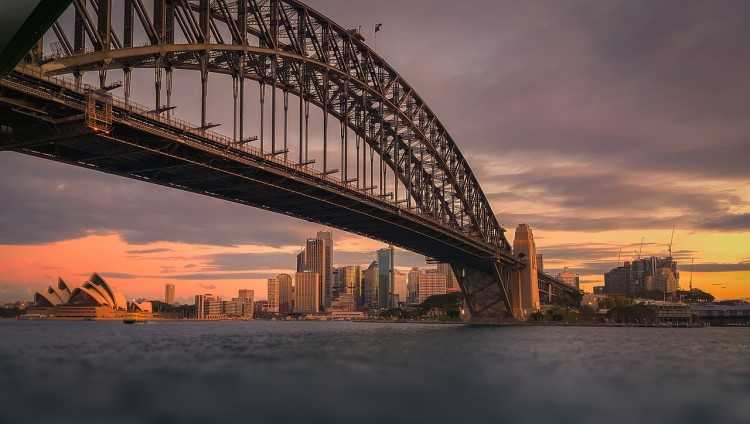 There has been a significant increase in the number of homeless people in Sydney and housing affordability is to blame.
According to the Australian Homelessness Monitor, the capital city's homeless population has jumped by 48% in the five years to 2016 – more than three times faster than the national rate.
In a report for the Domain Group, Lord Mayor Clover Moore said the lack of social and affordable housing, as well as the limited access to healthcare, has exacerbated the homelessness problem in the city.
Moore made this comment in relation to the ground-breaking ceremony of the $35 million affordable housing development at Harold Park which will provide 75 homes for low to moderate income earners. While she commended the project, Moore said the city needs more to have enough supply of affordable housing to solve the problem.
"It's not enough to say [the solution is] just about supply, it's not about supply," she said, adding that only one percent of the current rental housing in Sydney was affordable.
Also Read: Solving Sydney's affordability crisis for key workers
It was reported recently that the City of Sydney received the go-signal to exhibit a planning proposal to extend affordable housing levies for developers. Moore said the state government should have enabled the council to do so even earlier.
"If we got approval [back in 2009 when we asked] then there would be an extra couple of thousand affordable housing units in the city by now because of all the development we've approved. Since I've been mayor the City of Sydney has approved $25 billion of development and there should be many more affordable housing apartments," Moore explained.
She expressed hopes that the state government would allow other councils across the metropolitan area to extend levies to developers. Currently, the said scheme is already in place in Inner West, Northern Beaches, Ryde, Randwick, and Canada Bay councils but not in inner Sydney ones like Woollahra and Waverly.
Related Stories:
Unaffordable housing displaces teachers, police from Sydney
Australia 'severely unaffordable' compared to global housing markets