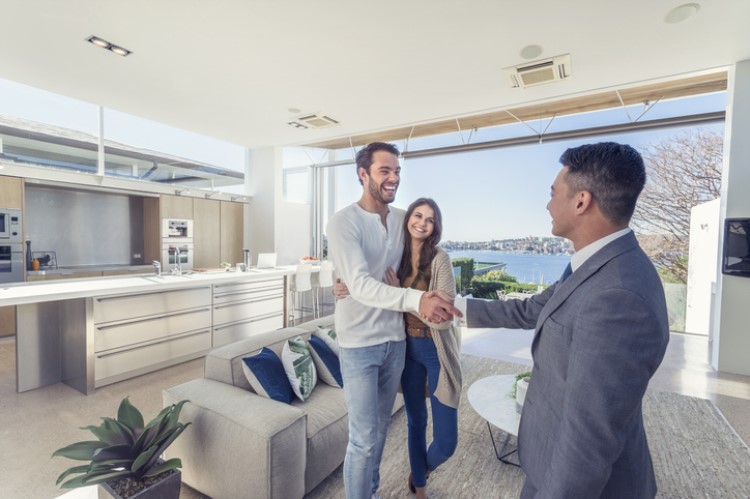 The world's richest seem unbothered by the current housing downturn plaguing capital cities in Australia – they still see Sydney as a thriving spot for luxury homes.
A report from Knight Frank ranked Sydney as the sixth-biggest market for prime home sales over the past year. Sarah Harding, Knight Frank head of residential for Australia, said the city remained the go-to destination for high-net-worth property buyers, thanks to Sydney's lifestyle and relatively stable political environment.
"All ultra-prime transactions in Sydney over the past three years occurred in the eastern suburbs and all were for houses. However, this is based on completed properties and we expect that off-plan sales will further increase these numbers when further prestige apartment buildings in Sydney are completed," Harding told The Sydney Morning Herald.
Over the past year, the eastern suburbs recorded five transactions amounting to US$219m. This includes the $71m house sold by the Fairfax family and the $65.3m Vaucluse waterfront estate Phoenix Acres, sold by Singaporean tycoon Chio Kiat Ow to hotel developer Jerry Schwartz.
Knight Frank partner Erin van Tuil told Williams Media that most buyers in the ultra-high net worth segment consider a number of factors when purchasing homes, including the space, the view, the location, and the overall appeal of the home.
"I would expect to see transactions over US$25m increase over the coming years in Sydney," she said.
Christie's International Real Estate's Ken Jacobs had similar projections and said Sydney's prime market is reacting differently to the current housing downturn.
"That said, there is a shortage of quality stock at the premium end of the market, but we look forward to the traditional increase in new listings coming to the market at this time of year," he told Williams Media, "At the very top end, there are only a couple of properties coming onto the market. It is crazy when you get buyers wanting to spend $20m and you really can't satisfy them with a variety of stock."