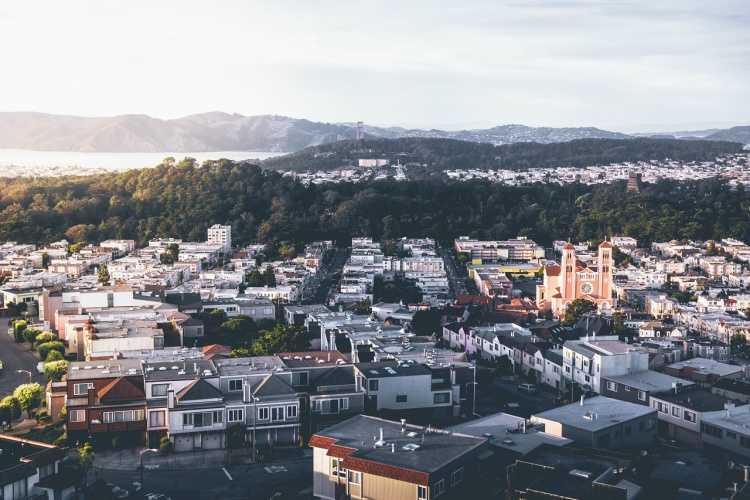 Weakening market conditions in Sydney have forced property owners to sell their properties for up to 30% below their listed price.
According to a report for The Daily Telegraph, Sydney's median home prices fell 2.5% over the past three months to March, the largest dip since August 2008 near the height of the Global Financial Crisis. This has led the typical home price to go down to $880,743, a result of the sluggish demand.
The situation is about to get worse, as CoreLogic forecasts citywide median home price to slump by up to 5% over this year. Citing industry figures, The Daily Telegraph said there are currently 25% more homes for sale compared to a year ago and only 80% as many property seekers.
Additionally, current market conditions have given power to buyers, forcing sellers to the negotiating table. For instance, the average seller in Darlinghurst, an inner-city suburb, had to slash 30.6% of their advertised prices to be able to successfully offload their properties. The same is true with sellers in Bellevue Hill, Vaucluse, Sutherland, Alfords Point where they had to cut their listed price by as much as 16%.
CoreLogic senior analyst Cameron Kusher told the Daily Telegraph that a major reason why these sellers are dropping their asking prices are "fatigued buyers".
"Sydney prices have hit the point where they're unaffordable for a lot of buyers," Kusher said. "The prices some sellers are setting initially are not what buyers are prepared to pay."
Other experts echoed this sentiment, including Realestate.com.au chief economist Nerida Conisbee, who added that the Sydney market has gotten to a point where buyers can no longer keep paying more.
"Sydney pricing has been extreme for many years," Conisbee said.
Related Stories:​​​​​​​
Softening prices in Sydney and Melbourne could be temporary
Sydney has become the bane of Australia's property market