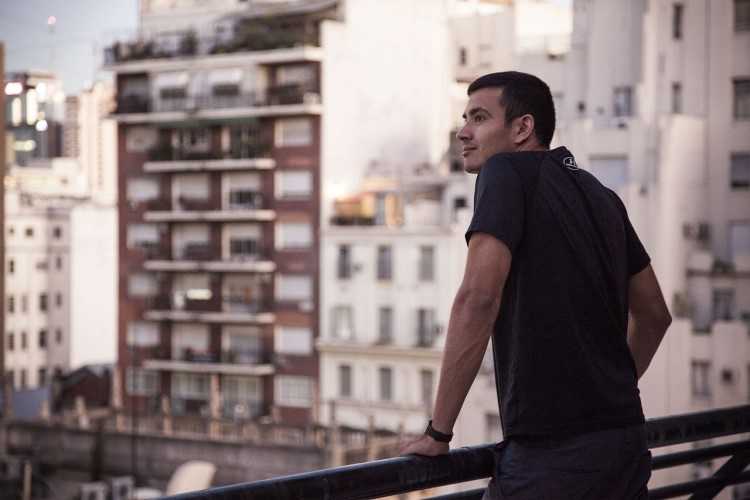 The latest release of the Rental Affordability Index (RAI) showed that while Hobart outranked Sydney as the least affordable city for renters in Australia, rents in New South Wales' capital remain unaffordable to many.
Ellen Witte, a partner at SGS Economics and Planning, said that rental affordability in Hobart further decreased over the winter. The average-income household is now spending 30% of its income on rent in the city. This situation makes it hard for people to save for a deposit on a mortgage.
In Sydney, rental affordability improved marginally. However, in many cases, the gains did not reach low-income households.
The RAI, which is released twice a year by National Shelter, Community Sector Banking, SGS Economics & Planning and the Brotherhood of St Laurence, is an indicator of the price of rents relative to household incomes based on new rental agreements.
An RAI of 100 or below reflects that households would be required to spend up to 30% of their income on rent, while an RAI of 100-120 indicates that households are facing moderately unaffordable rents.
Greater Sydney has currently an RAI of 113, which is also considered moderately unaffordable. Milsons Point, Kirribilli, St Ives Chase, St Ives, Pyrmont, Point Piper, Edgecliff, Darling Point and Rozelle are the least affordable suburbs in the city.
National Shelter Executive Officer Adrian Pisarski said that market conditions remain poor, with little or no improvement for low- and moderate-income renters in the capitals and poor affordability in the regions.
"It is clear to National Shelter we need a national housing strategy to help improve the dire situation far too many renters across Australia experience," he said. "Compared to improvement in purchase affordability, renters are doing it tough. While we have many housing markets in Australia, none of them are positive for renters. We need a multi-party commitment to improving rental affordability over the long term."
Andrew Cairns, CEO of Community Sector Banking, is concerned about how the rental stress is hurting the majority of very low-income households in Australia, noting that pensioners and single parents are hit particularly hard.
For reference, Greater Hobart reached an RAI of 101 in June 2018. This means that median rents in metropolitan Hobart are now unaffordable, even to median-income rental households.