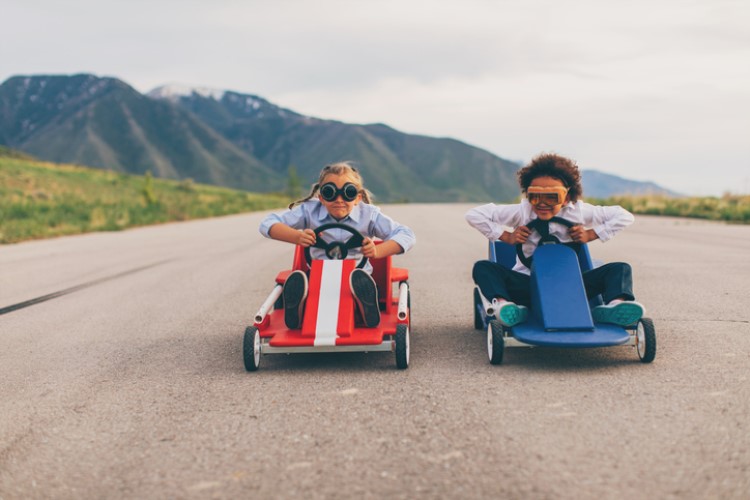 The healthy auction market recorded in Sydney and Melbourne could result in a stellar recovery in terms of housing prices, AMP chief economist Shane Oliver said in a series of tweets.
Preliminary clearance rates in Sydney and Melbourne surpassed the 60% mark for the second week, breaking the 70% mark over the weekend at 78% and 74%, respectively.
The two markets are poised to record slightly lower respective final clearance rats at 74% and 71%. Even with the lower final clearance rates, Oliver said the performance of the market over the weekend would be the best in years.
"The rebound in auction clearances points to a ~10% rebound in Sydney & Melbourne house prices after a lag based on past relationships," he tweeted.
Oliver said the results of the federal election, which ensured the retention of negative gearing and capital gains tax policies, as well as the recent back-to-back rate cuts by the central bank, served as growth drivers. The loosening of serviceability rules for mortgages was also instrumental in improving the overall market sentiment, he said.
Also read: Healthy auction market recorded in June quarter — CoreLogic
However, the growth in prices would likely be limited due to the lending standards, unit oversupply, and the high level of unemployment.
"There's a bunch of positive factors supporting the property market, but I don't think prices are going to run away because lending standards are a lot tighter this time around. This is not 2011 to 2012 when banks were happy to lend to virtually anyone. I also think unemployment is going to rise, so I think that's also going to put a cap on prices," he said in a report in Business Insider Australia.
Oliver also said that the improvement of clearance rates was due to the increase in demand amid the relatively low auction volumes.
Also read: Downturn continues to ease as auction market sees signs of life
In fact, figures from CoreLogic showed that only around 901 homes were taken to auction across combined capitals over the weekend. During the same period last year, auction volumes were higher at 1,257 homes.
The upcoming spring, however, is expected to spur more auctions in the market. With this, Oliver said it is crucial to observe the sales of homes in the coming months.
"Spring is going to be a bit of a test in all of this, to see whether these kinds of clearance rates continue," he said.