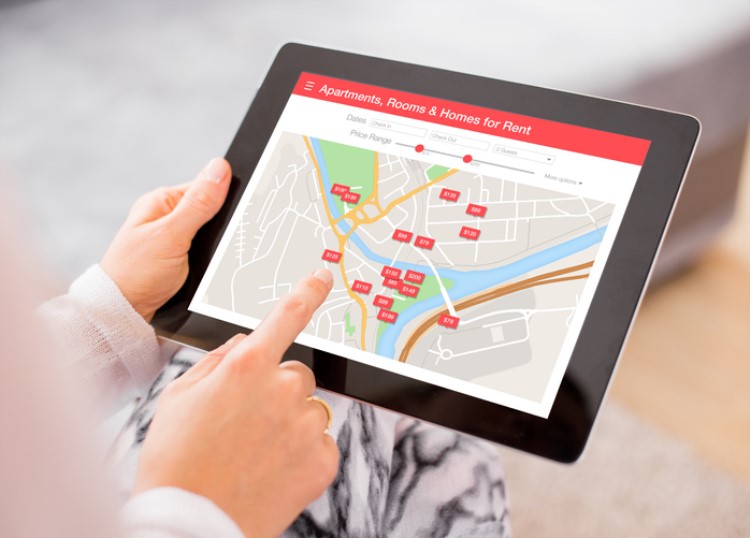 Residential property listings in Australia grew in October, up 2% to 318,874, figures from SQM Research show.
Sydney recorded the highest increase at 4.2%. Not far behind was Canberra with 4.1% growth. Of all states, Darwin is the only one to experience a decrease in residential property listings at 2.4%.
"Capital city listings overall rose for October, which is a fairly normal phenomena during the spring selling season. Sydney and Melbourne have larger counts of new listings compared to this time last year, which should please real estate agents," SQM Research chief executive Louis Christopher said.
The study found that old supply still appears to be declining but remains at somewhat elevated levels.
"This may have made some vendors adjust their expectations over the month as asking prices in four of the eight capital cities actually fell," Christopher said.