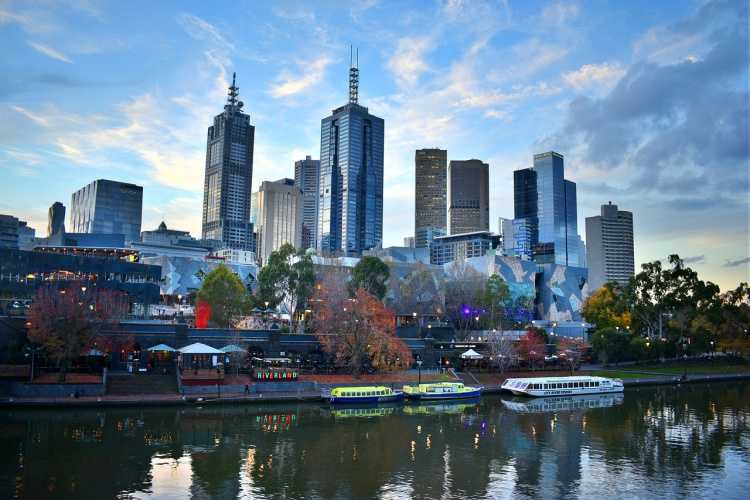 The downtrend continued in Sydney over the past month, with house prices falling by another 1.4% — bringing the annual decline to 8.1%.
CoreLogic November hedonic home value index results showed that Sydney's housing market is down 9.5%, which is on track to eclipse the previous record peak-to-trough downtrend seen during the last recession, when values fell 9.6% between 1989 and 1991.
CoreLogic head of research Tim Lawless said the downward pressure on national dwelling values is largely concentrated to Sydney and Melbourne, which make up roughly 55% of the value of Australia's housing asset class.
He noted that while other regions continue to record some level of growth, several factors, including the tightening lending environment and the slowing of foreign demand, have been dampening the housing price growth in the two cities.
"Additionally, housing affordability constraints are more pronounced in these markets and rental yields are substantially lower, indicating an imbalance between rental values and dwelling values," he said, adding that the boost in housing supply has been more pronounced in these markets against a backdrop of slowing demand.
With this, advertised listings have ballooned, providing buyers with a range of options and putting them in a strong negotiation position in terms of prices.
"The rebalancing towards buyers over sellers in Sydney and Melbourne is clear across CoreLogic's vendor metrics, with clearance rates tracking in the low 40% range while private treaty sales are showing substantially longer selling times and larger rates of discounting than they have over recent years," Lawless said.