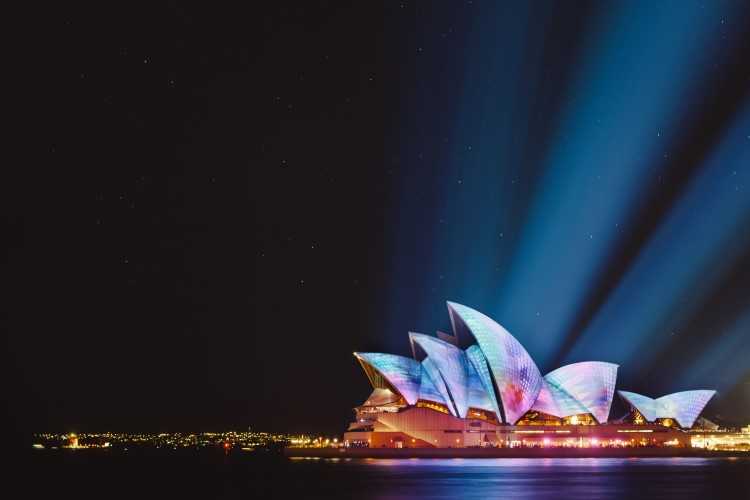 Much has been said about Sydney's weakening market this year, and the Commonwealth Bank of Australia (CBA) recently joined the consensus, saying that dwelling values are likely to track even lower across the country.
"We see the peak to trough being around 10% in Sydney and a little less in Melbourne (8.8%)," CBA economist Gareth Aird said.
He added that Sydney home prices will sink by 5% annually in 2018. Overall declines from Sydney's July 2017 peak, meanwhile, were seen to increase to around 7.5%.
In Melbourne, prices were expected to also decline by around 5% from the November 2017 record high
Aird also predicted that the drops would be slightly smaller across the country.
"Nationally, we think prices will end the year down by around 3% with a roughly similar outcome likely in 2019. That would mean the total correction in dwelling prices is not too dissimilar to the corrections of 2010 and 1989," he said.
Before one can panic, it's important to note that the bank is not predicting a worst-case scenario. "CBA doesn't expect a hard landing — largely because the broader economy outside of housing is still performing well," Business Insider Australia said.
Factors that are keeping the slowdown in check include a robust labour market, and a rising rate of population growth.
With sustained strength in labour market, unemployment rate is expected to continue to decrease, which will diminish the risk of mortgage defaults.
At the same time, Increasing rate of population growth rate will continue to support the underlying demand for housing, according to Aird.