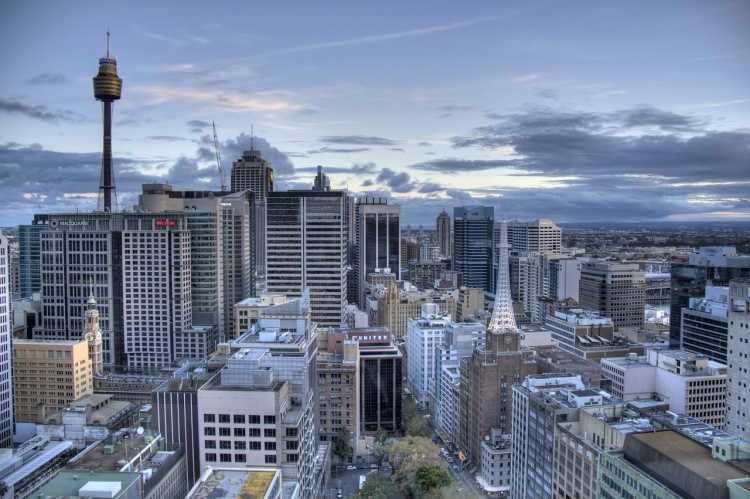 For the fifth consecutive month, home prices in Sydney continued to go downhill.
Citing preliminary data from CoreLogic, The Daily Telegraph reported that the city's median home price slipped by 0.8% over the first 29 days of the month.
CoreLogic head of research Tim Lawless said this decline could be considered minor as it represents only about a $7,000 drop. The city's median home price fell by 0.9% to $895,000 in December, extending the 0.7% and 0.5% declines from the previous two months.
Also Read: CoreLogic: National values continue to soften
Lawless said the Sydney housing market was not as active in the latter part of 2017, and that that the recent slump in home values could be attributed to the restrictions on investment loans, including interest-only loans.
"The Sydney market peaked back in July last year and values have been gradually falling since that time (but) it looks like there is a bit of momentum gathering in that downturn," he told The Daily Telegraph.
However, Lawless assured that the market is not on the verge of crashing, stressing that this "controlled slowdown" would only affect recent buyers.
"For the vast majority of homeowners, they will still see fairly significant equity in their properties. Only the people that bought around the middle of last year or later will have seen a fairly subtle decline in the values of their property,'' he said.
Related Stories:
2018 sees declining prices in the property market
Sydney prices to further deteriorate in the next two years