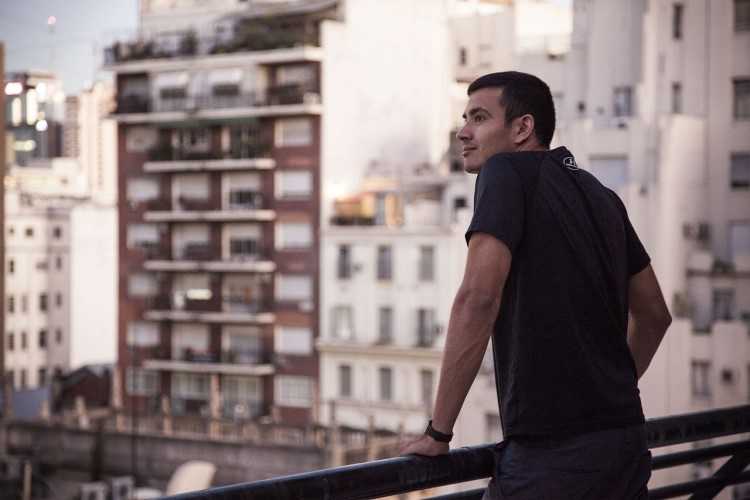 The overflowing supply of apartments in Sydney is becoming unbearable for most sellers as they desperately lower prices to dispose of their properties.
The Daily Telegraph reported that properties in the Greater Parramatta area are becoming harder to sell, staying on the market for more than half a year.
For instance, dwellings in Mays Hill, a suburb within close proximity to Parramatta CBD, take six and a half months to sell – almost six times longer than the time it takes to sell a home across the city as a whole. Last year, homes in Mays Hill were on the market for about 42 days on average.
Realestate.com.au chief economist Nerida Conisbee told the Daily Telegraph that demand in Parramatta was 22% lower than last year.
Conisbee also noted that the high levels of development in the region are contributing to the oversupply of apartments. In fact, a report from Urbis said 11,000 apartments are in the pipeline for Parramatta.
Apartments in Sydney Olympic Park, Homebush, and Auburn are also experiencing sluggish turnover.
Citing figures from CoreLogic, the Daily Telegraph said property buyers seem to have no interest in buying units, resulting in a slow sales and a 4.2% median price decrease in Sydney.
"We're seeing very low demand for apartments in Sydney at the moment — there has been a significant drop off driven by far fewer local and offshore investors," Conisbee told the Daily Telegraph.
Related stories:
Apartment supply glut could dampen housing lot demand in state centres
Sydney is losing prospective buyer interest