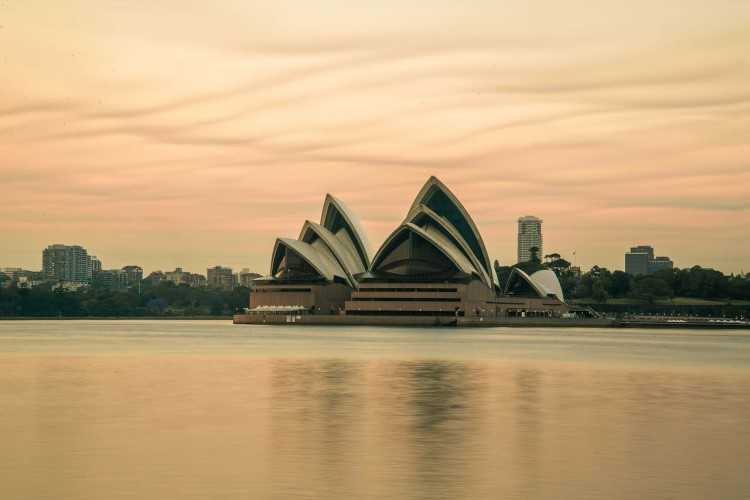 Housing undersupply in Sydney and Melbourne has worsened their affordability and accessibility for home buyers, according to Riskwise CEO Doron Peleg.
For Peleg, the high levels of population growth in the two state capitals have generated a strong demand that dwelling supply has been unable to match.
Citing figures from the NSW government, Peleg said Greater Sydney would need around 725,000 additional homes over the next two decades to house a growing and ageing population. By 2036, Sydney population is expected to balloon by roughly 1.74m, while Melbourne population is projected to grow past 10.1m by 2051.
"In the long run, rising demand won't result in much higher house prices if more housing can be built. Rapid population growth in Australia in the 1950s was matched by record rates of home building, and house prices barely moved. But over much of the last two decades, constraints have limited new supply that would normally respond to higher demand," he said.
Also Read: Has the NSW stopped caring about housing affordability?
Peleg was concerned about the planning rules at the state government and local level, which constraint the construction of more homes in the inner and middle-ring suburbs. In his view, this has created an undersupply of medium-density housing.
Although developers have put up high-rise apartments, Peleg said these housing projects are mostly rental properties and do not appeal to families who are looking for medium-density and a more appropriate housing.
"While development in middle-ring suburbs has increased in recent years, especially in Sydney, today's record levels of housing construction are the bare minimum needed to meet the elevated level of population growth in the two major capital cities, which is being driven by net overseas migration," he said.
Both New South Wales and Victoria have laid out policies to fix this issue. In New South Wales, the Low Rise Medium Density Housing Code was established to enable developers to build one and two-storey dual occupancies under a fast-track complying development approval scheme.
Meanwhile, the Victorian government established the Precinct Structure Planning system that allows for proper and timely planning of developments.
However, Peleg believes additional, coordinated strategy is still needed to ensure the commencement of owner-occupier appropriate dwellings in what he refers to as the "missing middle".
"Without a strategic and comprehensive solution, it is likely that the current supply and demand patterns will once again lead to escalating prices. We advocate increasing density in middle-ring and outlying areas of the cities, provided there are adequate transport solutions, re-zoning in key transport corridors and train lines, to access employment," he said.
Related Stories:
How boosting land supply can ease affordability concerns
NSW's affordable housing targets could put supply at risk