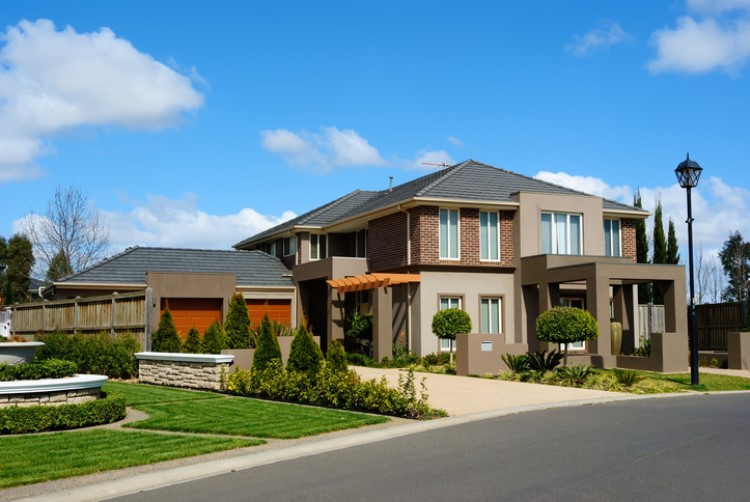 The housing downturn has already resulted in many suburbs losing their million-dollar price tags.
According to the latest research by CoreLogic, the number of suburbs with median house and unit prices of over $1m has decreased to 649 as of the end of January. While this is still a significant increase from 123 suburbs a decade earlier, it is a considerable decline from last year's 741.
The decline is apparent in the biggest housing markets: New South Wales and Victoria.
In New South Wales, the number of suburbs with a median house value of at least $1m dropped to 366 from 402 last year. There were also fewer suburbs with median unit prices of over $1m, down to 46 from 67 last year. Almost all of these suburbs are located in Sydney.
Million-dollar suburbs in Victoria also declined — from 170 to 129. The state only has one suburb where median unit value was at least $1m. Given that the most expensive suburbs are in the city, declines in million-dollar suburbs were greater in Melbourne than in regional Victoria.
Western Australia also recorded a decline in million-dollar suburbs from 35 to 33. Only one of these suburbs was not located within Perth. In the Australian Capital Territory, the number of million-dollar suburbs remained at 10.
While some states shed million-dollar suburbs, others seemed unaffected by the general housing downturn. In fact, four suburbs in Queensland and six in South Australia achieved million-dollar status at the end of January. Furthermore, for the first time in history, Tasmania now has a million-dollar suburb with Battery Point. Its median house value currently sits at $1.067m.
"With credit conditions looking set to remain tight and value declines currently fastest for the most expensive properties, it is expected that in 12 months' time the number of million-dollar suburbs nationwide will have reduced further," CoreLogic research analyst Cameron Kusher said.