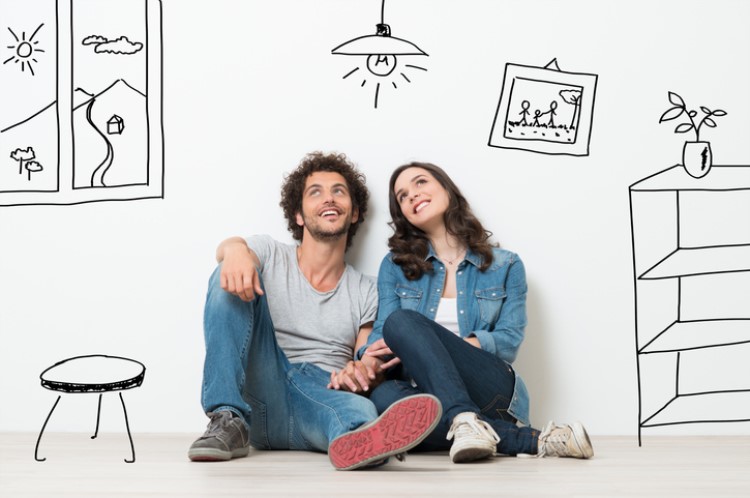 The spring season has started to boost the confidence of many first-home buyers, with one in five planning to jump aboard the housing market in the next three months, according to a study by St. George Bank.
The study revealed the five non-negotiable home features first-time buyers are looking for when buying a dwelling. Around three in five homebuyers said they prefer having backyards while more than half wanted quiet roads and easy neighbours. Interestingly, the height of the showerhead was also cited as a non-negotiable home feature for 48% of buyers. There are also those who were looking for homes with sufficient wardrobe space.
Aside from these features, first-home buyers' decision whether to buy a house also falls on the location. First-home buyers are highly likely to go after properties which are in family-friendly neighbourhoods, near sporting facilities, cafes, and bars, and have access to views.
"Whether it's a backyard big enough for the kids, friendly neighbours, great views or being close to a local café or pub, Aussies are prioritising easy living and family-friendly features when it comes to their first home hit-list," St. George general manager Ross Miller said.
Challenges for first-home buyers
While many first-home buyers have plans to buy this spring season, some are concerned about applying for a home loan.
More than half of first-home buyers said they would feel more comfortable applying for a home loan if an expert could help them. They would also be at ease if they knew their financial situation better.
"Understanding that the application process can sometimes seem tricky, that's why we have launched a digital paperless process, which provides information for every stage of the home buying journey, so households can focus their energy on finding their perfect home," Miller said.
Some would like home-loan applications to be online. While others also prefer if fewer paper works are needed.