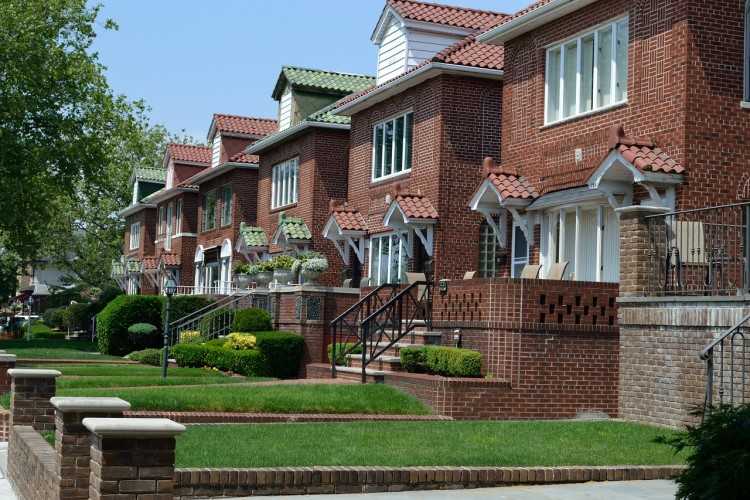 The economic growth of the Australian Capital Territory is expected to start easing next year, but the robust worker conditions in its capital city are predicted to continue supporting the housing market.
According to the QBE Australian Housing Outlook 2018-2021, the high incomes in Canberra are projected to boost housing prices, pushing dwelling prices by 10% to $745,000 by June 2021.
An upswing in prices might also be influenced by the growing population, which will support the demand for dwellings.
"Overall, the market is expected to remain close to balance over the next three years, although weak new house-building activity would suggest a deficiency of houses," QBE said.
Housing demand in Canberra has remained strong over the past years, as public-sector employment accounts for more than 40% of jobs in the ACT.
"Public sector employment began ramping up through 2016/17 after three years of fiscal austerity. Unemployment in the Australian Capital Territory has since tightened, falling to 3.5% at June 2018, the lowest of all Australian states or territories," QBE said. "This has brought with it stronger net interstate migration inflows. Net overseas migration has also improved, being driven by increased numbers of international students."
In 2012 to 2013, Canberra saw a housing oversupply, thanks to surging dwelling completions. It was only in 2018 that the market found balance as demand grew — both for home purchases and rental properties.
It is interesting to note that the increase in the supply of dwellings has been solely concentrated in the unit sector. Completions of detached homes, meanwhile, have dramatically declined.