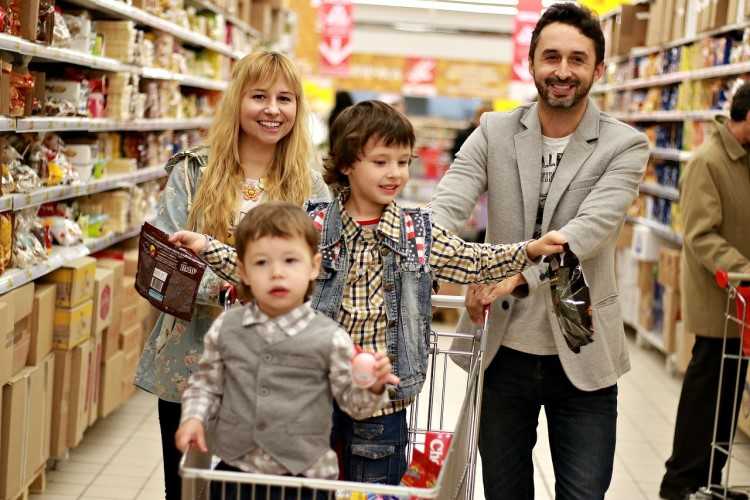 Numbers don't lie: housing prices are gradually falling down. Could this signal an imminent crash? If so, will strong population growth be able to counter the downturn?
Recent figures from the Australian Bureau of Statistics point to a 0.2% average decline in house prices across Australia's capitals. Sydney, Australia's largest and costliest housing market, led the pack with a 1.4% drop in prices.
Capital Economics chief economist Paul Dales told ABC News while strong population growth may ease worries about a possible market crash, it would not do as much if demand is still being exceeded by additional construction.
Also Read: How do Sydney's housing values compare to other capitals?
"However, in recent years the number of new homes built has far exceeded the number required by the growing population. This overbuilding is much greater for apartments than houses," Dales noted.
He projected home building to continue outstripping underlying demand for the next four years. Dales also argued that cost and availability of credit are bigger influences on dwelling costs that population growth.
"Overall, population growth is unlikely to be strong enough over the next few years to absorb all the additional supply being built," he noted.
Most importantly, Dales stated that the higher interest rates, which would curb demand starting in 2020, suggest that the population growth may not save house prices from falling by as much as 10%.