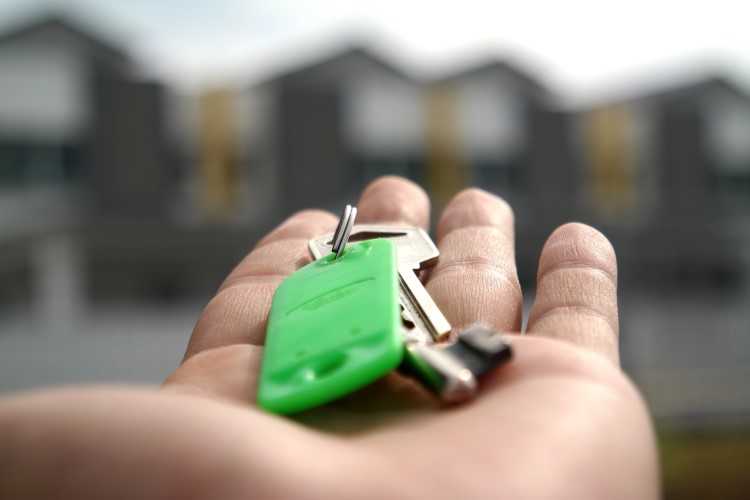 Australia's housing market has been on a roll lately as clearance rates bounce back and price downturns subside. The good news, however, did not end there — a new report shows that the housing market also reported a quarterly sales improvement in June.
New home sales during the second quarter of the year were up 0.8% from the preceding quarter, a report from the Housing Industry Association shows. While the annual sales fell by 12.4% in June, this decline was still an improvement from the sharp contraction recorded in the past.
"The small improvement in sales in the June quarter, suggests that the decline in new home sales that has been underway for more than a year, has started to ease," said Tim Reardon, HIA chief economist.
Also read: Land prices remain strong despite sales slump
In regional terms, new home sales rose the highest in Victoria at 5.1%. Western Australia and South Australia also witnessed growth in sales at 2.9% and 2.6%, respectively. These yields offset the declines in New South Wales (1.7%) and Queensland (8.9%).
Reardon said the current downturn has balanced the activity levels across the east and west coasts, making it easier for policymakers to coordinate policy settings.
"Two interest rates cuts, a tax cut and repeal of regulatory restrictions will encourage increased activity in the home building market. These measures, combined with ongoing stable population and employment growth should see new home sales improve toward the end of the year," he said.